Trending:
How to grate beets without getting your hands dirty: simple tips and tricks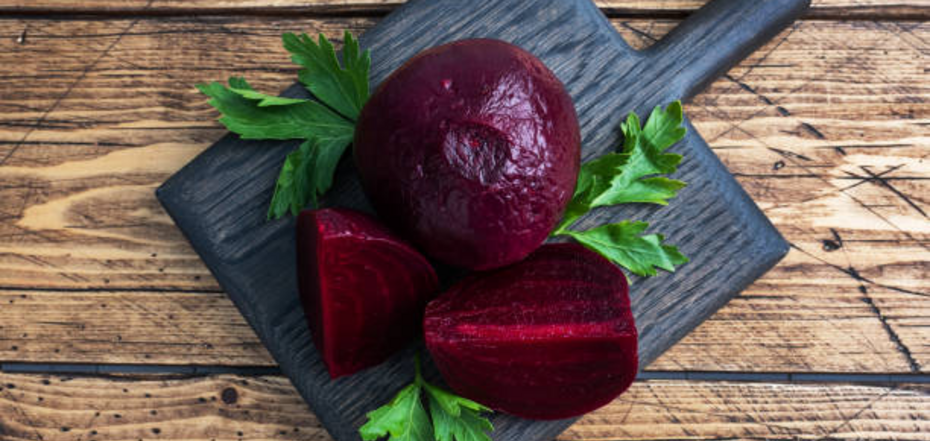 What to cook from beets
The biggest problem in cooking with beets is the the rich concentrate of the vegetable, which stains absolutely everything. And it's hard enough to get it off. Especially from the hands. Therefore, if beets need to be rubbed - there is a risk of walking around with dirty palms even for a few days. But there are some simple methods that will neutralize such a problem. And if you don't have gloves, that's not a problem.
The FoodOboz editorial staff will tell you about a few simple best practices that make it impossible to get juice on your palms. All of these things you can definitely find at home.
Use oil
Before grating the beets, dab a little oil on the palms of your hands. The juice will be released and your hands will turn red. But then it is enough to wash them with soap and soap, and the beets will not leave a trace.
Use vinegar
Soak a piece of absorbent cotton in vinegar. Then easily wipe your hands with this absorbent cotton. It is very important to wait until the vinegar dries. And then you can rub the beets and do not be afraid that your hands will be red, because the acid will work.
Use a plastic bag
The bag works in the same way as gloves. You just have to put it on the palm of your hand. Or put the grater itself in the bag and hold the beets under it as well. This is even better, because the pieces of the vegetable will not be scattered on the surfaces in the kitchen.
Previously OBOZREVATEL reported how to easily peel walnuts