Trending:
How to fry juicy and soft chops: two main rules are named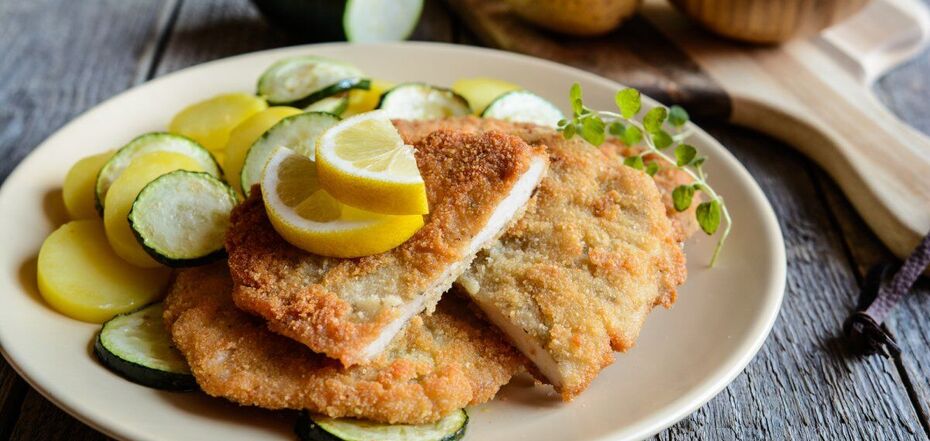 Juicy pork chops. Source: depositphotos.com
Chops are a delicious meat dish on par with cutlets. They are usually made from pork or chicken. Ideally, they are juicy, soft and even slightly fluffy. In order to achieve this result, you need to know some of the nuances of meat and frying method.
The FoodOboz editorial team has gathered information for you and will tell you how to fry chops properly to make them juicy and soft .
Rule 1
First, the meat for the chops should be cut properly. It should be done not along, but across the grain. At the same time, you don't want to pound the product too hard, because it will lose all the juice and the finished dish will be tough and tough.
Rule 2
Many housewives are accustomed to salt chops before frying. However, this is a gross mistake that can seriously spoil the taste of meat, turning it into rubber. As for the seasonings, they can be added at the beginning, but it is better to salt the chops at the very end - salted meat begins to release more juice.
Rule 3.
It is recommended to fry chops over medium heat and use a non-stick frying pan with a thick bottom.
Earlier, OBOZREVATEL reported what to add to cutlets to make them fluffy.