Trending:
How not to cook chops so that they are juicy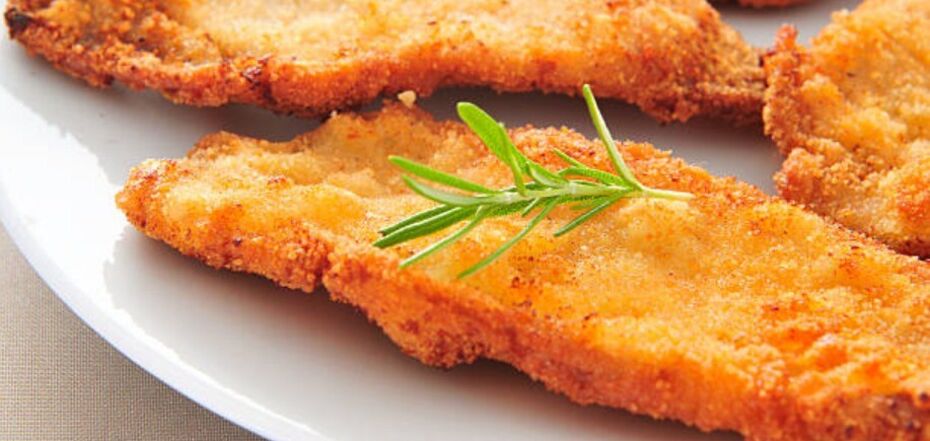 Why chops turn out to be tasteless. Source: Pexels
Delicious juicy meat chops are a dish for all occasions. But many housewives fail to cook it perfectly. There are many reasons for this phenomenon.
The FoodOboz editorial team will tell you about the most common mistakes made when cooking chops. We will also share effective tips that will make your meat very tasty.
1. Do not cut off all the fat from the meat. It is the fat that will make the chops juicy. So cut off only the excess veins.
2. The pieces for frying should not be too thin. They will become dry and hard.
3. Do not beat the meat too hard. The fibers get damaged and your chops will not be juicy.
4. Do not add all the spices at once. Pepper is added to raw meat, and salt is added at the end of cooking.
5. A thin frying pan is not suitable for chops. The pan must have a thick bottom. This way, the chops will not burn.
6. Do not fry chops over very high heat. The best option is to brown the meat a little in a pan and then put it in the oven.
7. It is very important to cook chops well as they are not steaks.
8. A good solution is to use breadcrumbs. This layer will preserve the juiciness of the meat.
You can also find recipes on OBOZREVATEL: