Trending:
Why to unwrap things before washing: every housewife should know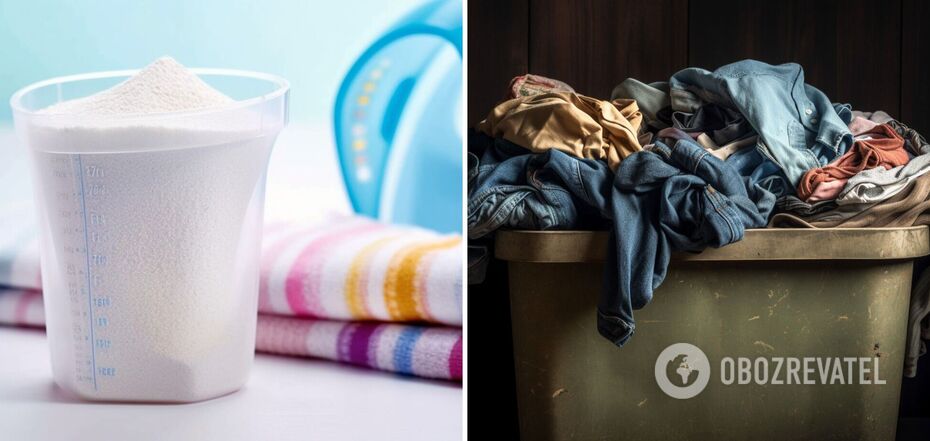 Unwrapping the garment will help protect it from the effects of the detergent and clean it better
One of the professional laundry tips that is almost most often ignored is the advice to turn things out before putting them in the washing machine. And for good reason. This simple tip provides a lot of benefits.
OBOZREVATEL found out why it really matters. And how turning them out will help while taking care of your clothes.
Clothes, especially those in contact with the body, collect most of all dirt on their inner surface. That is why it is better to wash it inside out.
It also helps to preserve the color of colored clothing. Their surface is less in contact with the external environment during the wash and suffers less from the action of the detergent.
Friction during the wash provokes the appearance of lint on the fabric, especially for knitwear. When turned inside out, friction on the front side of the fabric is minimized. It also reduces the rate at which prints on, say, T-shirts wash out.
And finally, turning it inside out helps protect the decorative elements of things. Such as embroidery, rhinestones, overlays, etc.
Previously OBOZREVATEL told why you should always wash new clothes before you wear them.
Subscribe to the channels OBOZREVATEL in Telegram and Viber to keep up with the latest news.