Trending:
How to clean glassware until it squeaks: you only need 1 ingredient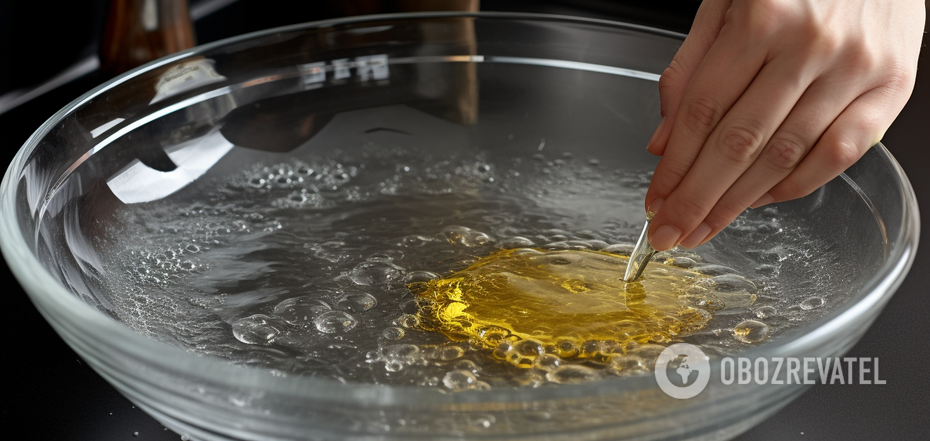 Regular mustard powder will help restore the shine to glassware.
Glass ovenware is a great purchase if you want to prepare juicy and delicate dishes by baking them. But it's a real hassle when it comes to cleaning them, as they are prone to staining like no other.
However, there is one simple and completely eco-friendly solution that can quickly solve this problem. As OBOZREVATEL found out, it's ordinary mustard powder.
For a powder-based product to work better, you first need to pour warm water over the dishes so that all the soot comes off, which can be simply soaked off. Next, you need to wear gloves to protect your hands from the caustic mustard and pour a handful of powder into a glass baking tray or mould. You can add a few drops of dishwashing detergent and about half a glass of warm water.
Mix all the ingredients thoroughly in the dish and apply the resulting liquid to the dirt on the bottom and walls. It takes about 10-15 minutes to work. If the soot is very stubborn, you can soak for 30-40 minutes. Then the vessel should be wiped with a brush to remove dirt and rinsed under running water.
Earlier, OBOZREVATEL told how to protect your fridge shelves from dirt.
Subscribe to OBOZREVATEL's Telegram and Viber channels to keep up with the latest news.