Trending:
You have 6 seconds to solve: an exciting puzzle with a wallet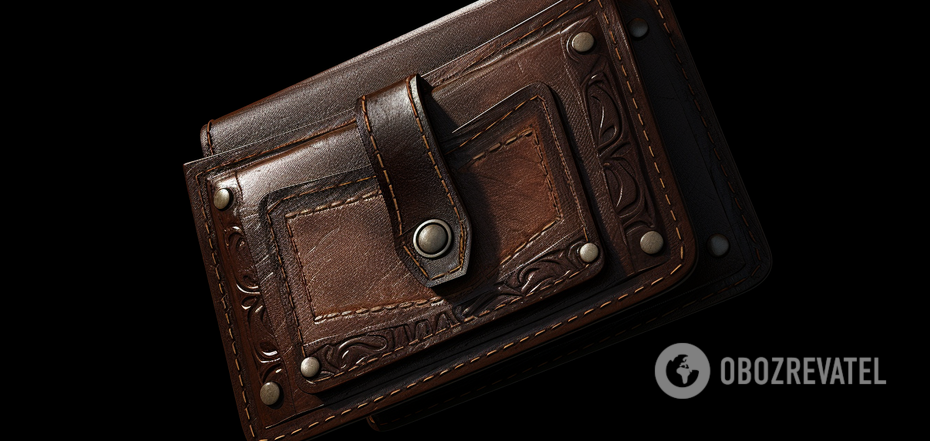 The wallet puzzle
Optical illusions are a great way to test your attention span, reaction time, and visual acuity. Such puzzles help us understand how our brains process complex visual information. Illusions stimulate the parts of the brain responsible for visual memory and intelligence.
An interesting puzzle with only 6 seconds to solve is gaining popularity online. You need to find a hidden wallet.
Regularly performing such tasks improves cognitive abilities, preventing the risk of age-related neurological diseases, including dementia. In addition, puzzles have a calming effect on the brain, which reduces stress and improves mental health.
In the picture, we see a worried man looking for his wallet to pay the bill under the scrutiny of a disgruntled waiter.
Finding a lost item is quite easy - you just need to pay attention to the details.
Did you manage to solve this puzzle? The wallet was behind the girl's back, who obviously decided to play a joke on the guy.
If you liked this optical illusion, OBOZREVATEL offers to solve another one: a rather appetizing picture depicts cakes, donuts, muffins, other sweets, and culinary attributes. You have 17 seconds to find the hidden ingredient.
Psychologists claim that the tests can even tell you about character traits. The tricky puzzle will show your priorities: whether you put love first in your life or are currently too focused on your career.
Earlier, OBOZREVATEL published a puzzle that will amaze even geniuses. You have less than 20 seconds to solve it
Subscribe to OBOZREVATEL 's Telegram and Viber channels to keep up with the latest developments.