Trending:
Why your smartphone dies quickly: a simple mistake kills your battery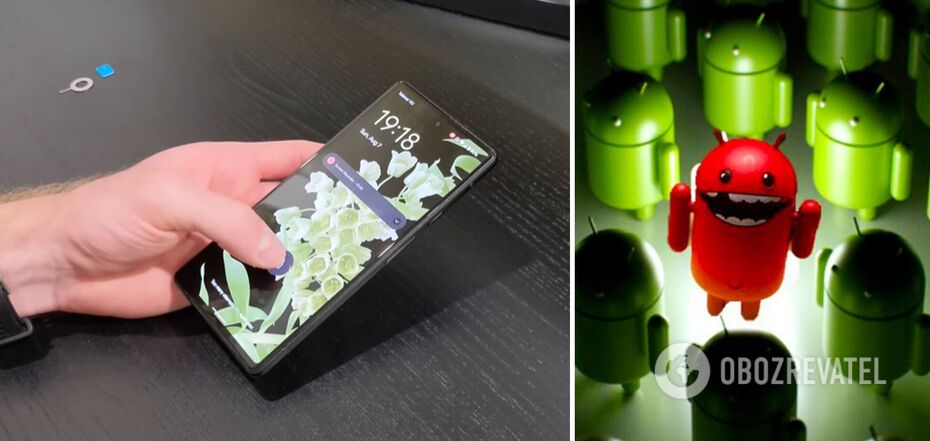 Some Android features do more harm than good
The cool features on Android smartphones that all tech enthusiasts love usually have a downside: no matter how cool they look, and no matter how much of a wow effect they create among your friends, they drain your smartphone's battery.
As The Sun explains, even if you think that a new app shouldn't add to your battery load at all, it doesn't. That's because all apps that provide cool effects on your smartphone run in the background.
One such application that imperceptibly drains the battery is a haptic keyboard that vibrates or makes a clicking sound every time you press a character. Yes, it gives you a sense of reality when you type, because you can hear each letter as you type.
But the price for this is faster battery drain on your smartphone.
Fortunately, if battery life is more important to you than the sound of typing, you can disable this feature.
Here's how to do it on Android smartphones.
To disable haptic feedback when typing on the keyboard, go to Settings and find System.
Next, open the Languages and input submenu. Here you will find the On-screen keyboard option, which is exactly what you need.
In the On-screen keyboard menu, find Gboard, go to Haptic feedback and turn it off.
Note that the names of the menu items may differ slightly between Android smartphone manufacturers, but the path will generally remain the same.
After changing the settings, your keyboard will work silently, but your smartphone battery will hold a better charge.
Earlier, OBOZREVATEL told how to disable background apps and their updates on Android and iPhone smartphones.
Subscribe to OBOZREVATEL's Telegram and Viber channels to keep up with the latest news.