Trending:
Why electric car can be comfortably used every day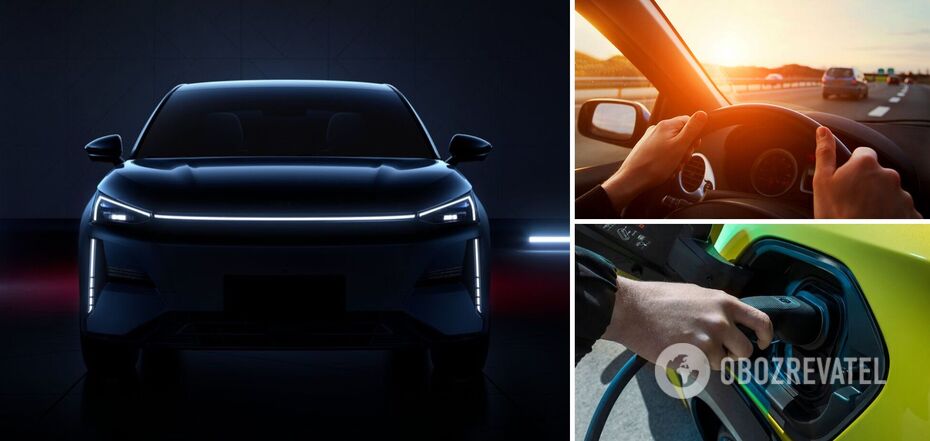 An electric car for every day is a good choice
Electric cars are no longer exotic and are well suited for daily use. Models without a combustion engine can be comfortably used at any time for everyday tasks.
The authors of Lifehacker gave arguments, thanks to which the rejection of combustible fuel in favor of a socket is a reasonable choice if the car owner is ready for a change.
Why you should choose an electric car for every day:
Inexpensive gasoline and diesel;
Adequate range on a single charge;
Powerful stations for fast charging.
Let's elaborate on each point.
1. Cost of fuel
Gasoline and diesel have recently gone up in price at gas stations all over the world. Even though fuel prices have stabilized in some countries, Ukrainians know very well what an expensive gas station is. Experts always cite electric cars as a way to save money instead of the cost of buying fuel.
2. Range on a single charge
New electric cars from reputable manufacturers on average offer a range of 300-350 kilometers, which is more than enough for daily operation.
Some models are even equipped with a small internal combustion engine, which in a particular case is called a "range extender". The motor acts as a generator for the electric motor. This allows you to drive even further if the battery runs out of power.
3. The power of the charging stations
The most powerful charging terminals for electric cars are detrimental to the battery if frequent charging is abused. But if necessary, so you can save time and get approximately 100 kilometers of mileage in 30 minutes.
OBOZREVATEL has already told about other cars that are great for daily driving: they offer the most modest fuel consumption.