Trending:
Where did the Vynnyk surname come from in Ukraine: history of origin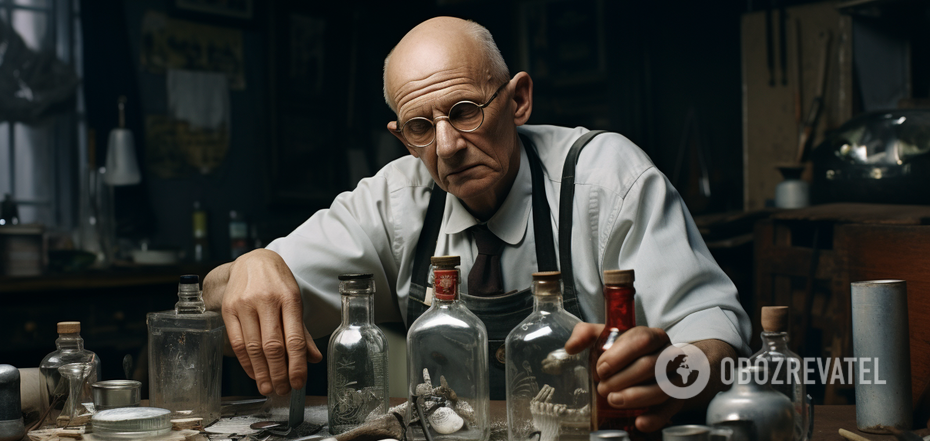 Origin of the surname Vynnyk
The most common surnames in Ukraine are associated with professions. The top 5 are: Melnyk, Shevchenko, Boyko, Kovalenko, and Bondarenko, and all of them, except for Boyko, come from a certain occupation. Boyko is a micro-ethnonym, the name given to representatives of an ethnographic group of Ukrainians living on the northern and southern slopes of the Carpathians.
The history of the origin of the Vynnyk surname is also interesting. OBOZREVATEL looked into what occupation this surname is associated with and whether there are many Vynnyks in Ukraine, besides Oleh.
According to the O.O. Potebnya Institute of Linguistics of the National Academy of Sciences of Ukraine, those who made vodka and other alcoholic beverages were called vynnyks (winemakers).
For example: "The vynnyks (winemakers) and brewers from Lviv brought their products to the fair, and the villagers were incredibly happy.
This surname is quite common. According to statistics, there are about 8807 Vynnyks in Ukraine today.
At one time, singer Oleh Vynnyk also spoke about the history of his surname. According to him, "Vynnyky" came from the first Ukrainian winegrowers and winemakers.
There is a town near Lviv called Vynnyky, which is now subordinated to the Lviv City Council as part of the Lychakiv district of Lviv. The flag and coat of arms of Vynnyky depict bunches of grapes, and the settlement was founded in the thirteenth century. The town's population used to supply wine and grapes to the princely court.
By the way, in Ukraine there are many surnames associated with animals - Wolf, Fox, Hare, etc. OBOZREVATEL talked about the origin of these surnames and their "connection" with evil spirits.
OBOZREVATEL also told which surnames were once formed as a joke but still exist today.
Subscribe to OBOZREVATEL 's Telegram and Viber channels to keep up with the latest developments.