Trending:
What used cars should not be bought even despite the low price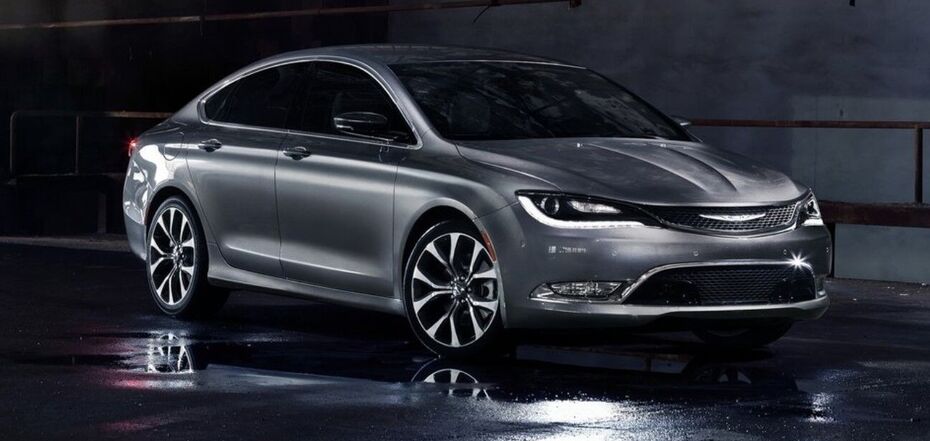 These cars attract buyers but repel owners. Source: Chrysler
When buying a used car, a low price is an attractive factor. After all, you can get a cheap car for your money, even often from the premium segment. But in the case of these models, it is better to refuse the purchase.
OBOZREVATEL studied the cars that are on sale today on the secondary market together with the reviews of experts. These cars from the list below are not recommended for purchase even if there is an attractive price. The low cost says a lot about these options.
The worst used cars to buy at a low price:
Land Rover Discovery;
Dodge Dart;
Citroen C3;
Chrysler 200;
Infiniti Q50.
Land Rover Discovery
About half of the these 2007-2017 SUVs fail with fuel system, engine and suspension failures. There are plenty of examples on sale for under $10,000. This attracts buyers of cheap premium, so don't make these mistakes.
Dodge Dart
An unsuccessful attempt of the American company to create a compact model according to European rules. The result is a short production period and a lot of used Dart on the market at prices up to 8000 dollars, which nobody is interested in.
Citroen C3
Buyers did not like this model (hatchback of the second generation) together with the owners, who are now trying to get rid of the car on the secondary market. Because of this, prices fall attractively low. Experts estimate the reliability of the model at 50%, which is very far from the class leaders.
Chrysler 200
The premium sedan looks very attractive, but the model lasted only a couple of years in production. The reasons are high price and too low reliability ratings. The car has fallen in price a lot on the secondary market, so there are a lot of offers up to 10,000 dollars. But it is better to choose something else.
Infiniti Q50
Relatively modern prestige car, which looks very relevant. The equipment is indeed good. But there are plenty of copies in the range of 15-20 thousand dollars among second-hand cars and sometimes prices fall to 10-12 thousand. Reliability and liquidity of this model lose to other cars in its class.
OBOZREVATEL previously reported on the best used cars for the family. They are affordable and reliable.