Trending:
What items should not be washed on the fast mode: the answer will come as a surprise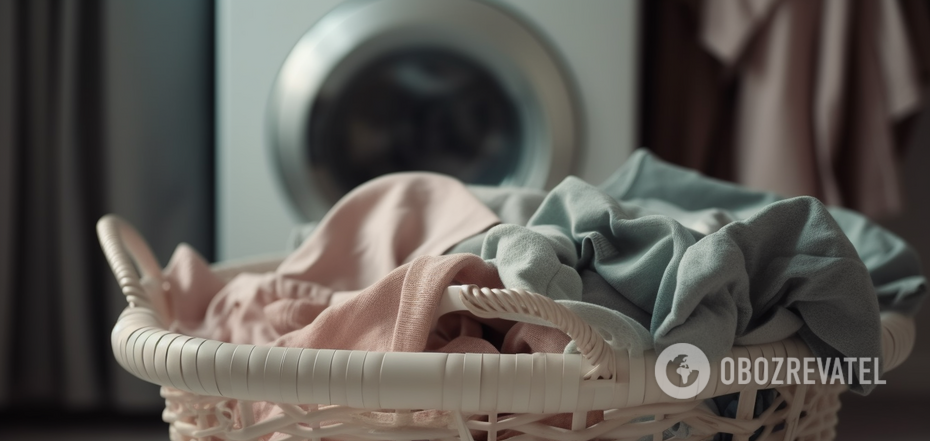 Simple rules can help make the washing process easier and prevent damage to things. For example, to save on water and electricity, the drum of the washing machine is often filled to the limit. But nothing good will come of it - overloading will impair water circulation and reduce the washing efficiency.
Some things should not be washed on the fast mode at all. Read which ones in the article OBOZREVATEL.
Fast mode is often considered the most economical option for washing, so it is in the first place by popular use. But experts say that 90% of energy consumption is spent exactly on water heating. In comparison, the rotation of the drum is not so energy-consuming. Washing at a lower temperature can reduce electricity and water bills. And the express mode is not suitable for all fabrics.
What wash mode should I use for my jeans?
It's not recommended to wash jeans on the express mode, because the dense fabric needs a more thorough cleaning. A thirty-minute wash will not be enough. For jeans, it is better to choose a delicate or manual mode.
How to Wash Wool Clothes
The express mode is also not suitable for woollen clothes. They should be washed on a gentle cycle in cool water.
Underwear
Experts advise against using the fast wash mode for your underwear. It is better again to choose manual or delicate mode.
Sportswear.
You'd be surprised, but sportswear is also best not washed in express mode. It will take longer to get rid of the sweat smell. For sportswear, it is better to choose a normal mode and set a warmer water temperature.
By the way, according to experts, most often things are damaged because of the wrong washing temperature. Read more about the wrong washing temperature in this article.
Earlier OBOZREVATEL told you what ingredients will help to remove yellowing from the collar of a shirt.
Subscribe to the channels OBOZREVATEL in Telegram and Viber to keep up with the latest developments.