Trending:
The SSU detained Medvedchuk, a propagandist who called for the partition of Ukraine: he was taken into custody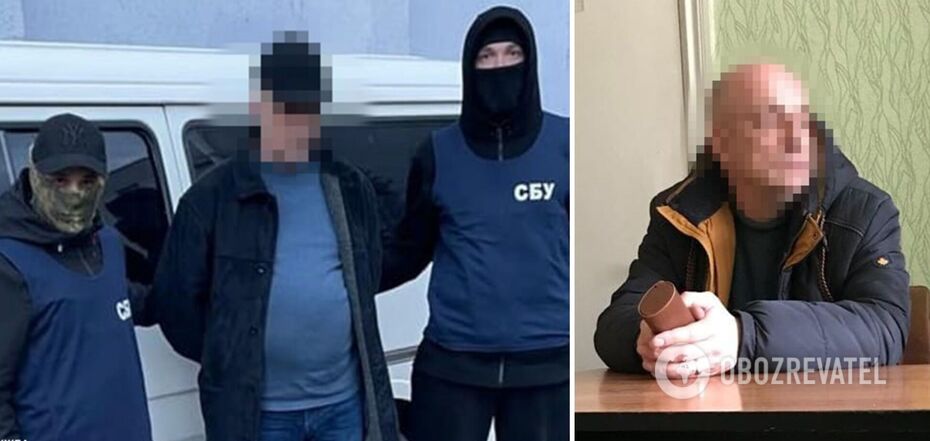 The SSU detained Medvedchuk's publicist who collaborated with the occupiers
In Khmelnitsky, the Security Service of Ukraine detained a traitor who worked for the aggressor in the information field. Before the full-scale war began, the man was Medvedchuk's political PR man.
This was reported in the Telegram-channel of the Security Service of Ukraine. A pro-Russian propagandist helped the Russians in the war against Ukraine.
Yes, even before the war, the man was part of a cohort of political PR people who worked for pro-Russian politician and state traitor Viktor Medvedchuk.
Investigators found that the traitor regularly published his messages on propaganda Internet platforms. There he promoted the media image of Medvedchuk as a "peacemaker" and someone who is listened to in Moscow.
The SSU noted that back in early 2020, the person involved in the case began working for the Russian news agency "News-front," which is registered in temporarily occupied Crimea.
After the start of the full-scale war initiated by Russia, he was in Khmelnitsky and re-distributed publications calling for the partition of Ukraine.
The man also spread fakes about the internal situation in Ukraine and discredited the Armed Forces of Ukraine.
During searches, computer equipment and cell phones, which he used for illegal activities, were found in the traitor's possession. SSU investigators informed him on suspicion under part 1 of Article 111 of the Criminal Code of Ukraine - high treason.
For the duration of the investigation, the man was selected a preventive measure in the form of detention without the right to bail.
Earlier it was reported that in Kirovograd region SSU detained a traitor who was collecting information for the Russian Federation on a military airfield.
As a reminder, the SSU detained a traitor from the ranks of the Ukrainian Navy who was hunting for HIMARS and Combat kit trains in Odessa Region. He was leaking the obtained data to the Russian Federation.