Trending:
Sweden's experience: the first smoke-free country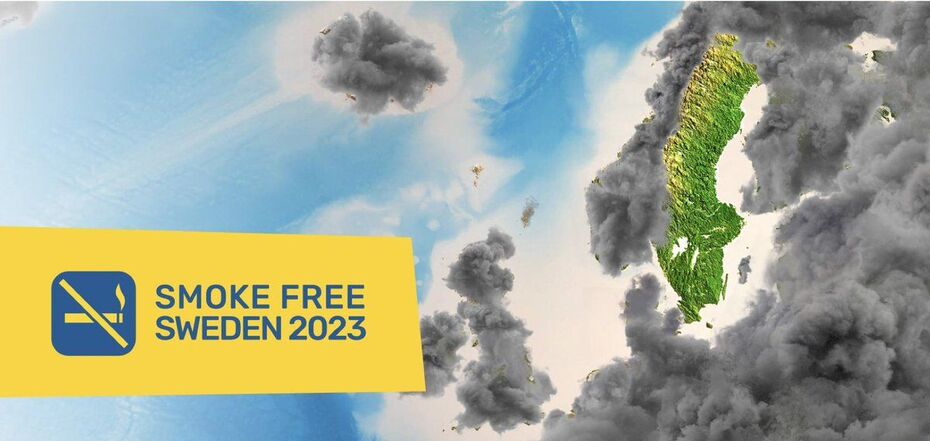 Sweden's experience: the first smoke-free country
The country has only 5% of smokers
Sweden has become the first country in the world to become smoke-free. According to WHO, the country can be considered as such being able to reduce he level of smokers to 5%. Sweden is 17 years ahead of the goal set by the EU countries until 2040, notes the Israeli medical portal Medpage.
Banning smoking in public places, enforcing the law and providing useful information about alternatives to smoking cigarettes have played an important role in achieving these incredible results.
Data that is impressive: Smoke Free Sweden report
Smoking rates in Sweden have fallen from 15% to 5.6% over the past 15 years, according to Smoke Free Sweden, which recently released a new report, "The Swedish Experience: A Roadmap to a Smoke-Free Society".
In 15 years alone, the number of cigarette smokers in the country has fallen by more than half. In 2008, the number was 15% and in 2022 the figure has fallen to 5.6%. The average smoking rate in the EU is 23%, almost five times higher than in Sweden.
Cancer rates in Sweden are 41% lower than in other European countries, the report's statistics claim. Sweden is among the three countries with the lowest number of lung cancer-related deaths.
In addition, all smoking-related diseases such as stroke, heart and lung diseases, pulmonary emphysema and chronic bronchitis are 39.6% lower in Sweden than the EU average.
Sweden's loyalty to smoking alternatives
As Sweden has set itself the goal of reducing cigarette smoking in society, it has allowed other forms of tobacco and nicotine use, the report's authors emphasize. Along with educational projects, banning smoking in public places, surveillance and enforcement, the country makes alternatives to smoking cigarettes available to smokers. This is effective in helping people quit smoking and plays an important role in combating smoking as a social phenomenon.
"No other country in the European Union has even attempted such a practice," says Delon Homan, physician and former secretary general of the World Medical Association WMA.
Homan calls Sweden's anti-cigarette smoking policy a "pioneering strategy." It includes educational programs, information work and a ban on smoking in public places. And this, the doctor notes, helps smokers switch to potentially "less harmful" alternatives.
"There are no safe tobacco products," Mr. Homan argues, "but it's better for a smoker to switch from a regular cigarette to alternatives than to continue smoking.
As the report's authors point out, the benefits of Sweden's strategy are enormous. The country's statistics show the lowest percentage of cancer and smoking-related diseases compared to EU countries.
Smoke Free Sweden also targets other countries with high smoking rates, such as Bulgaria (28.2%), Turkey (27.3%), Greece (27.2%), Hungary (25.8%) and Latvia (24.9%).
The organization's participants never tire of repeating: Sweden's strategy saves more than 3,400 lives a year. This means that by adopting similar measures in the European Union, more than 2.84 million lives could be saved.