Trending:
Russia is preparing a special regiment to disperse rallies: Moscow police officers were unexpectedly sent for firing and a medical examination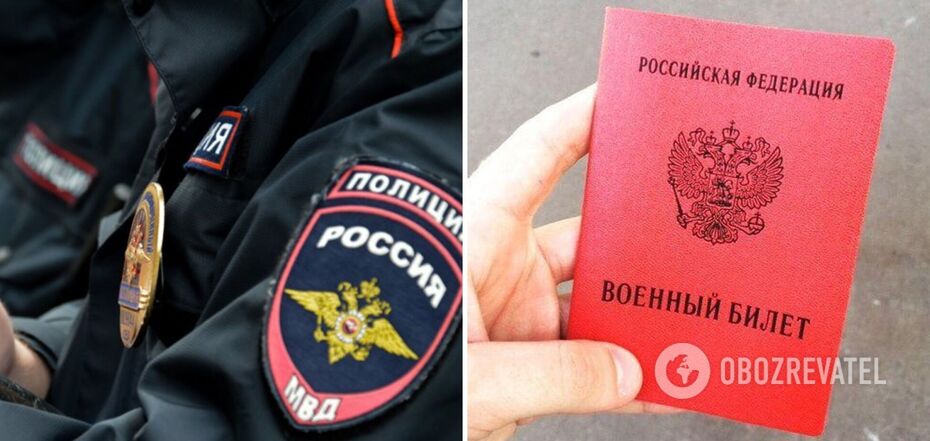 Russia is preparing a special regiment to disperse rallies
Moscow police officers were sent to a military medical commission. Before that, they were given machine guns and shot.
This was reported by the Russian media. According to sources, the purpose of this training is to create a special regiment to disperse rallies in Russia.
Members of the special regiment of the Ministry of Internal Affairs, who are engaged in dispersing rallies, were sent to the military medical commission at the departmental polyclinic without any explanation. They will have to undergo medical tests and psychological tests.
At the end of March about 600-700 special police officers were sent to shootings near Patriot Park, Moscow Region, where they were given machine guns and 100 rounds of ammunition each.
Previously, there had been no such events among police officers. According to various sources, some of these officers are to replace their colleagues from St. Petersburg in the Donbass in the summer and guard facilities in the "DPR" and "LPR".
According to an OBOZREVATEL interlocutor in Ukrainian intelligence, there is information that in fact the special regiment is being prepared for a very tough crackdown on protests in Russia.
"Putin's regime has created the preconditions for them with its own hands. Now, after the legislative changes (about the "delivery" of summonses through the State Services), the war will affect every citizen of the Russian Federation. Russians will either have to swallow it and become cannon fodder on Ukrainian territory, or tear down the regime," the officer shared.
As OBOZREVATEL reported, Russia has run out of men willing to fight in Ukraine, and men are leaving Russia in droves. According to various estimates, between 500,000 and 1 million men have fled the country. Russian dictator Vladimir Putin responded to such mass emigration by introducing electronic summonses.
Only verified information on our Telegram channel Obozrevatel and Viber. Don't be fooled by fakes!