Trending:
Not Shevchenko: what is the most common surname in Ukraine and how did it appear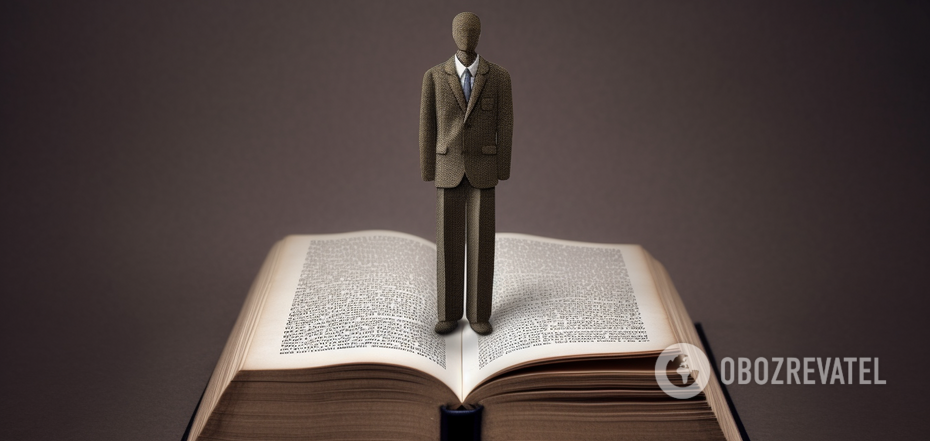 What is the most common surname in Ukraine?
Ukrainian surnames have different sources of origin: it can be a profession, a locality, a feature of appearance or character, or patronymics (proper names). The suffixes -enko, -enko, -uk, -yuk date back to the Cossack period and are considered the most common.
The most popular surname is mistakenly considered to be Shevchenko. However, according to online statistics, there are many more Melnyks among Ukrainians.
The most common Ukrainian surname
The surname Melnyk comes from the eponymous term for a mill owner or a person working in a mill.
A person engaged in milling was also called a 'miroshnyk'. Interestingly, the surname Miroshnychenko is not so popular - it ranks 290th in the ranking of the 1000 most common surnames. There are many Melnyks all over Ukraine, but most of them live in Podillia and Galicia.
Top 10 popular surnames
The top ten most common surnames include:
Melnyk - 174057 people
Shevchenko - 142200 people
Boyko - 126548 people
Kovalenko - 126139 people
Bondarenko - 118547 people
Tkachenko - 112157 people
Kovalchuk - 110259 people
Kravchenko - 106528 people
Oliynyk - 99963 people
Shevchuk - 97636 people
Interestingly, surnames with the suffixes -uk, -yuk (e.g., Ivanchuk, Nesteruk, Tkachuk, Maniuk) are common in Podillia, Volyn, and Western Polissia.
Surnames ending in -enko, -enko (Fedorenko, Hayenko) are more common in the Naddniprianshchyna.
According to statistics, in 2013 the most common surnames were:
Melnyk - 107878 people
Shevchenko - 106340 people
Kovalenko - 88632 people
Bondarenko - 88133 people
Boyko - 83195 people.
Earlier, OBOZREVATEL told about the origin of the Ukrainian word that became the basis for many surnames.
Subscribe to OBOZREVATEL's Telegram and Viber channels to keep up with the latest developments.