Trending:
Mashed potato pie with mushrooms: how to make a hearty dish in no time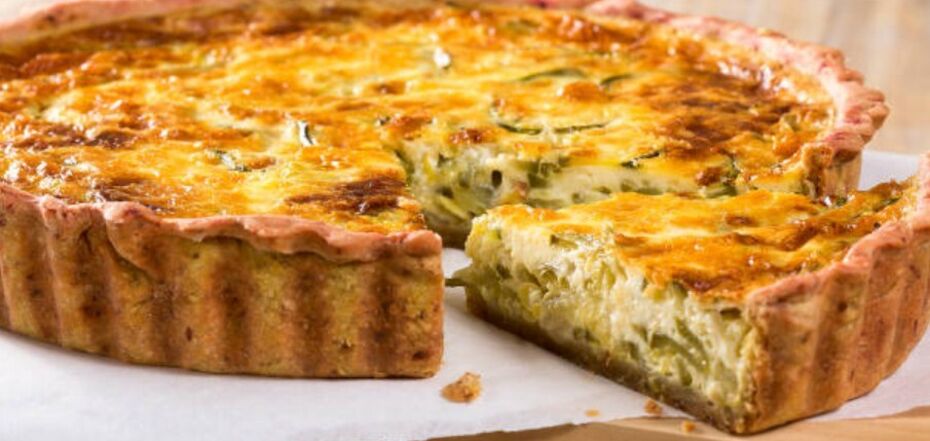 Pie recipe
Homemade savory pies are a delicious alternative to pizza and bread. You can make them from different doughs and even from pita bread. For the filling, you can use: cheese, sausage, meat, ham, onions, vegetables, as well as minced meat, boiled eggs, canned fish, fish and seafood.
Culinarian Anna shared on Instagram a recipe for a deliciously hearty and easy-to-make mashed potato pie.
Ingredients:
mashed potatoes leftovers - 600 g
flour - 3 tbsp
salt, pepper - to taste
vegetable oil - to taste
Filling:
onions - 1 pc.
champignons - 8-10 pcs.
butter - 20 g
mozzarella - 150-200 g
salt - to taste
Method of preparation:
1. Filling: cut the onion into cubes, mushrooms, you can also leave a few pieces of mushrooms to decorate the cake.
2. Fry the onions in a little oil, add the mushrooms, season with salt, add the oil and simmer together for 5 minutes.
3. Grate the cheese.
4. Mix cold mashed potatoes with flour, salt and pepper.
5. Grease the mold and put the potato dough in the mold, spread it evenly and form the sides. Put the filling on top and sprinkle with cheese. Put the mushrooms on top as decoration.
5. Bake the cake for 30 minutes at 200 C. Let the cake cool completely and then remove it from the mold. If you eat it hot - do not transfer it from the mold, take it out of it.
Also, you can read these recipes on OBOZREVATEL: