Trending:
How to speed up your Android smartphone in a few minutes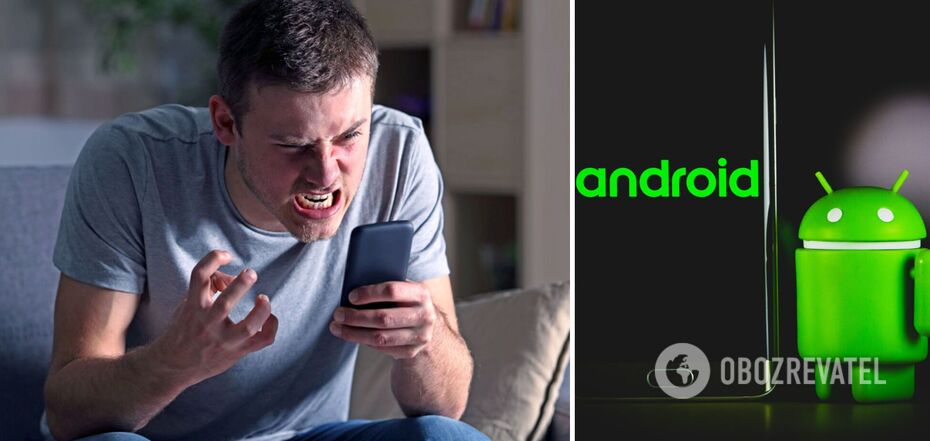 If your Android smartphone slows down, you can speed it up
Regardless of whether you use an expensive Android smartphone or a budget version from one of the many manufacturers, over time your smartphone may start to slow down. Even though the smartphone will lose some seconds in performance, over time, even such a hassle can lead to a desire to simply get rid of the "dumbed-down" gadget.
However, you shouldn't make a decision in the heat of the moment. OBOZREVATEL tells you about a fairly simple method that will bring your favourite smartphone back to life.
Despite the fact that this action looks quite simple, it is guaranteed to make your Android work faster. But first, you need to unlock the developer options on your Android smartphone if you haven't already done so.
How to enable developer options
Depending on the manufacturer of your smartphone or the version of Android, the steps in the menu may differ slightly. On a basic version of Android, it will look like this:
open Settings;
go to About phone;
if you have the Software information item, open it, if not, proceed to the next step;
find the build number at the bottom and tap on the inscription seven times until you see the message. Now you are a developer;
if you have already enabled developer options before, you may see a message saying that you are already a developer;
go back to the Settings menu;
scroll to the bottom and tap System.
Now you have the developer options and can go directly to the settings that will help improve the performance of your smartphone. To do this, you need to change the animation speed of your smartphone.
How to shorten animations on Android
Changing the settings will speed up the animations in the Android operating system, which will speed up your smartphone. You can also turn off animations completely. Here's what you need to do:
open Settings;
go to the System section;
open Developer options;
find the Screen category;
set the Window animation scale, Transition animation scale, and Animation duration scale to 0.5 or 0, respectively.
After that, you should see your smartphone running faster.
Earlier, OBOZREVATEL also told how to free up memory on your smartphone to improve its performance.
Subscribe to OBOZREVATEL's Telegram and Viber channels to keep up with the latest news.