Trending:
How to save on laundry: proven methods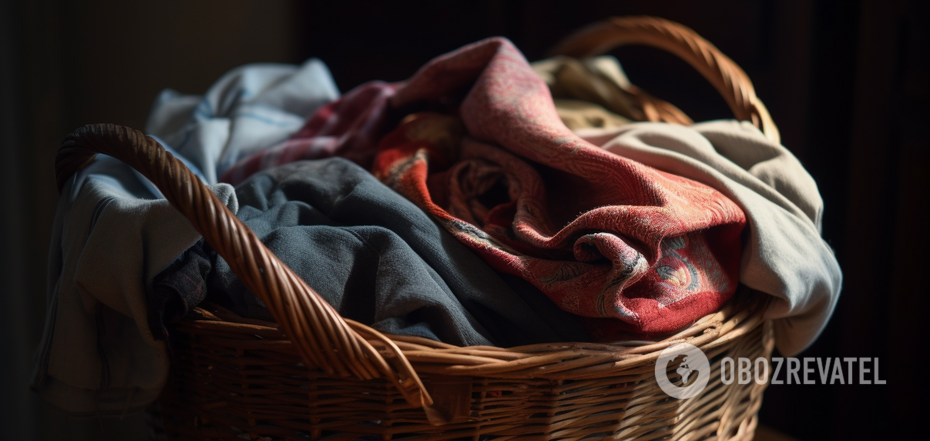 Three rules for frugal laundry
There are a few important rules to help you save money when doing laundry. Choosing the best mode, pre-sorting, and the right time are the main aspects of effective savings.
For example, the express mode is not suitable for all fabrics and makes washing more energy-intensive. The most important tips for laundry have been compiled by Porady Interia.
Optimal hours
The first way to make laundry cheaper is to choose the right machine hours. As it turns out, the lowest electricity demand is from late afternoon to early morning (10:00-06:00 p.m.). However, if you live in an apartment building with poor soundproofing, consider that not all neighbors will be happy to hear the hum of your washing machine at rest time.
Sorting the laundry and filling the drum
Separate washing is another important thing. Pay attention to the type of fabric, as well as the manufacturer's recommendations on the label. One of the myths of frugal washing is the maximum filling of the drum: so, they say, you can save money and not turn on the machine twice. However, extra clothes only overload the device, increasing the risk of failure. Before washing, make sure that there is free space in the drum.
Choosing the right mode
It's also important to set the appropriate wash program. Pay attention to the information on the label. Clothing manufacturers give recommendations for washing clothes. Another nuance is the right choice of temperature: the lower the temperature, the lower the cost of washing. The duration of washing also affects the savings. You should choose eco mode, as many modern washing machines have this function. It consumes the least amount of energy and water, which allows for significant savings in the monthly calculation.
90% of the energy consumption of the washing machine comes from heating of water. The rotation of the drum consumes very little energy compared to this. Washing at a lower temperature uses up to 59% less energy, which can lower your electricity and water bills.
In addition, trendy bio-powders contain special enzymes that lose their effect at temperatures above 30 °C.
Earlier OBOZREVATEL told how to keep the brightness of things when washing.
Subscribe to the channels OBOZREVATEL in Telegram and Viber to keep up with the latest developments.