Trending:
How to make your car shine: lifehacks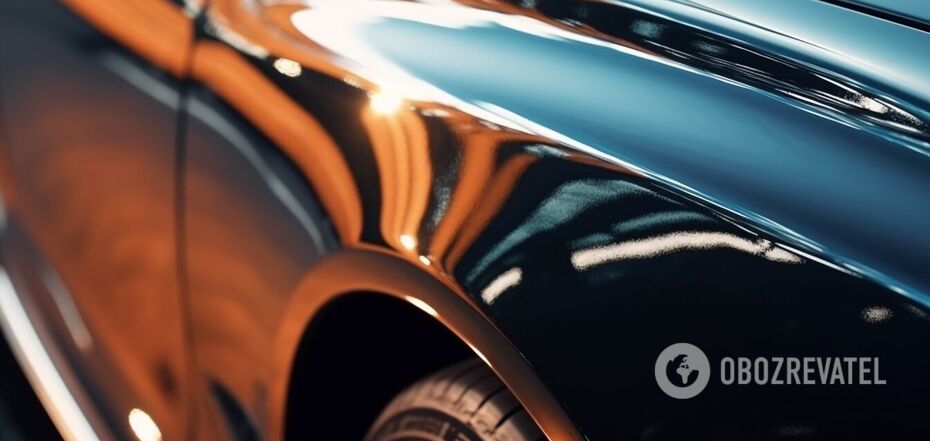 Bloggers have shared the best ways to get your car washed quickly
A car gets dirty quickly due to unfavorable weather or dust. Drivers want their cars to look like new after washing.
Blogger Mila Chantel published a video on TikTok, where she showed how to wash a car to a shine. She shared a few quick fixes that will get the job done in no time.
Chantel recommends using a rubber mop for the mats. Thanks to the smooth rubber blade, you can clean all the hair out of the fabric. You should then vacuum the mats to remove any remaining debris.
Use cleaning slime, which is a liquid and sticky gel that can be help clean all the crumbs and dirt in hard-to-reach places. Dust and dirt stick to the gel.
Essential lemon oil will make your leather interior shiny and fragrant. To do this, add a couple of drops of oil to a clean cloth and wipe all necessary surfaces.
To make your car shine on the outside, use a soft microfiber mop. Soak it in water and gently wipe the areas you want to clean. Then rinse everything with water.
To clean your headlights, cut a lemon in half and pour baking soda on it. Wipe the headlights in a circular motion and they will be clean and shiny.
A blogger under the nickname strange_daze_ published a video on TikTok, where she shared her tips for cleaning in the car.
The girl wipes the panels in the car with a face mask. She assures that it quickly removes all the dust.
She also uses a slime (it's a children's toy that has a consistency similar to a jelly-like material) to get rid of debris in hard-to-reach places.
Earlier OBOZREVATEL share the Chinese way of cleaning which will quickly clear the house
Subscribe to OBOZREVATEL 's channels in Telegram, Viber and Threads to keep up with the latest events.