Trending:
How to get rid of the smell of fish in the kitchen: simple ways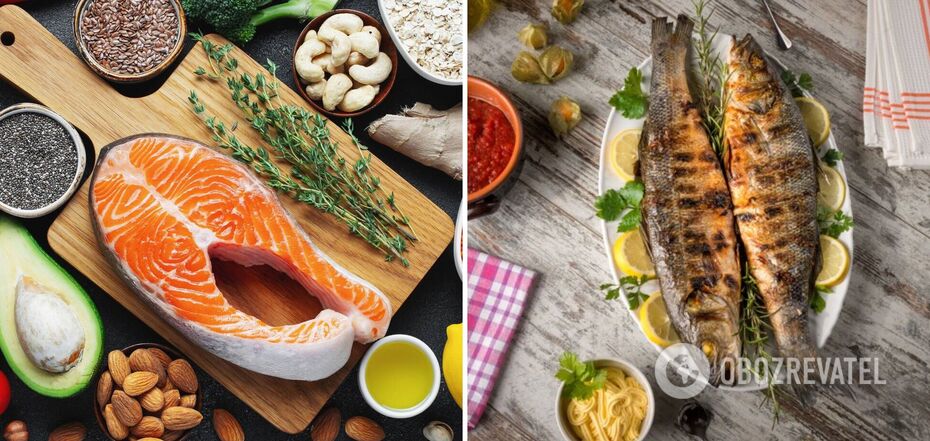 How to get rid of the smell after cooking fish
Fish is not only tasty, but also healthy, because it contains a lot of omega-3 fatty acids, vitamins D and B12. It is an important source of selenium, which performs a protective function for cells, iodine, which supports metabolism, protein, phosphorus, magnesium and calcium.
Cooking fish is not difficult, but many people avoid culinary experimentation with fish products because of the peculiar smell. Southern Living tells you how to get rid of fish smell in the kitchen.
Lifehacks when cooking fish
Raw fish should not have a pungent, unpleasant odor. A repulsive stench means the fish is stale and can be dangerous to health. As a rule, fish does not begin to smell strongly until the cooking process begins.
Ensure air circulation before, during and after cooking. If the weather permits, open a window or turn on the ventilation.
It is also important to remember that the level of fish odor depends on how the fish is cooked. Foil and paper can minimize the aromatic fumes.
What to do after cooking fish
Vinegar
Vinegar is an effective odor neutralizer. Pour 1 cup of water in a saucepan and add 3 tablespoons of white vinegar. We put the container on the stove and wait a few minutes after boiling. Acetic acid quickly neutralizes alkaline flavors.
Spices
Ground ginger, cloves and cinnamon sticks are ideal substitutes for chemical flavorings. For a quick and effective effect, you need to boil them. Pour water into a pot, add the spices and keep in an open container after boiling for at least 15 minutes.
Citric acid
Another popular odor neutralizer is lemon. Crush the peels of citrus fruits such as oranges, lemons or limes and place them on a saucer on the kitchen table.
Scented candle
Light scented candles that smell of lavender, pine, or citrus. However, avoid rich oriental, floral and sweet scents - they can't neutralize the fish scent, but only mix with it.
Recall that OBOZREVATEL published a detailed instruction on how to make aromatic sachets with your own hands. What herbs except lavender, you can use as a filling, read in the article.
Previously OBOZREVATEL told how to make a pleasant smell in the bathroom.
Subscribe to channels OBOZREVATEL in Telegram and Viber to keep up with the latest news.