Trending:
How to chase pests out of your home: a simple laurel leaf trick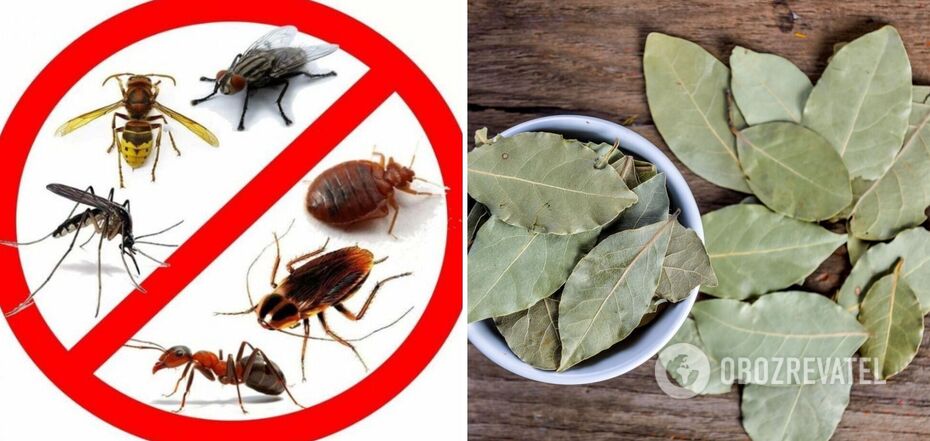 Laurel leaves will help to get rid of pests
When cockroaches or ants appear in the house - it is a real trouble, because it is sometimes very difficult to kick them out. Pests will not want to leave the "settled" territory so easily.
And it's not just about external discomfort - because you don't really want uninvited "guests" running on the kitchen table during your absence. OBOZREVATEL looked into how to get rid of cockroaches and ants with the help of bay leaf.
Cockroaches are carriers of dangerous infectious diseases: salmonellosis, dysentery, meningitis, etc. Moving through sewer pipes, they bring pathogens into the house, which can cause allergies, dermatitis and other skin reactions.
Cockroaches, spreading an unpleasant odor due to traces of life activity and reproduction, themselves do not really like pungent aromas. Therefore, experts say that bay leaves are a very effective way to control pests.
Dry leaves are advised to scatter in the corners of the room and in places where cockroaches usually appear. You can also put bay leaves on shelves where cereals are stored.
Earlier OBOZREVATEL told that the photo of an ant under a microscope became the cause of night terrors in the network.
Subscribe to OBOZREVATEL channels in Telegram and Viber to be aware of the latest events.