Trending:
How often should you reboot the phone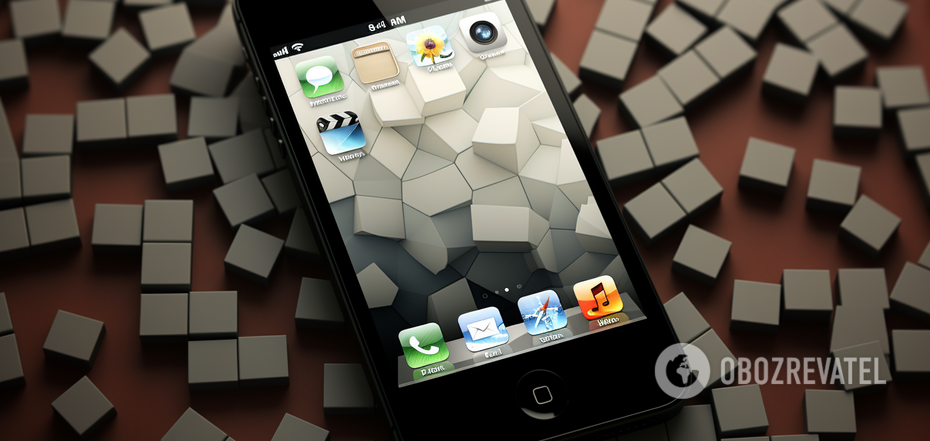 Even premium smartphones need a little bit of a break from work
Gadgets have had a huge impact on our lives and one could even argue that the smartphone has become a true extension of the individual. But sometimes it starts working worse and the first thing we do is reboot the device, which often does solve the problem.
Do smartphones need to be rebooted regularly? Wired tried to figure it out and give an expert answer.
How often do you need to reboot your smartphone
In general, modern operating systems for smartphones, in particular, the market leaders like Android and iOS, are organized in such a way that they manage the resources of the device efficiently. A reboot is not required to clear RAM or application caches.
At the same time, a smartphone remains a pocket computer that has to work without breaks and weekends, which can be reflected in their performance. There can also be connectivity issues and other glitches if you don't reboot it at all.
This is why experts advise giving the gadget a little rest once a week. If the device is malfunctioning or has become slow, this can improve its functionality. If there are no problems, then this procedure can be skipped.
How to reboot Android phones
To reboot your Android phone manually, hold down the power button until the power menu appears. Select "Reboot" and wait for the process to complete. If for some reason the power menu doesn't appear, hold the power button for about 30 seconds to turn the phone off. Then press it again to turn it back on.
Some Android phones also offer the option to schedule an automatic reboot. Try going to the Settings menu and look for the "Auto restart at a set time" option there. It can also be in the "Battery and Device Care" submenu, then you have to press the three dots and select "Automation". This feature allows you to select a day and time for an automatic reboot.
Don't forget that you'll have to enter your PIN after the reboot, even if you have a fingerprint or other biometric unlocking set up. Keep in mind that rebooting is quite a long process, as all programs and processes are restarted again.
How to restart iPhone
To reboot your iPhone, hold down the power button and any volume button until the power off slider appears. Drag it and wait 30 seconds for the device to turn off. To turn the device back on, press the power button again. If the power off slider does not appear for any reason, try performing a force restart.
Earlier OBOZREVATEL shared why it is dangerous to charge a smartphone on the bed.
Subscribe to OBOZREVATEL channels on Telegram and Viber to be aware of the latest events.