Trending:
First children conceived with the help of a robot inseminator are born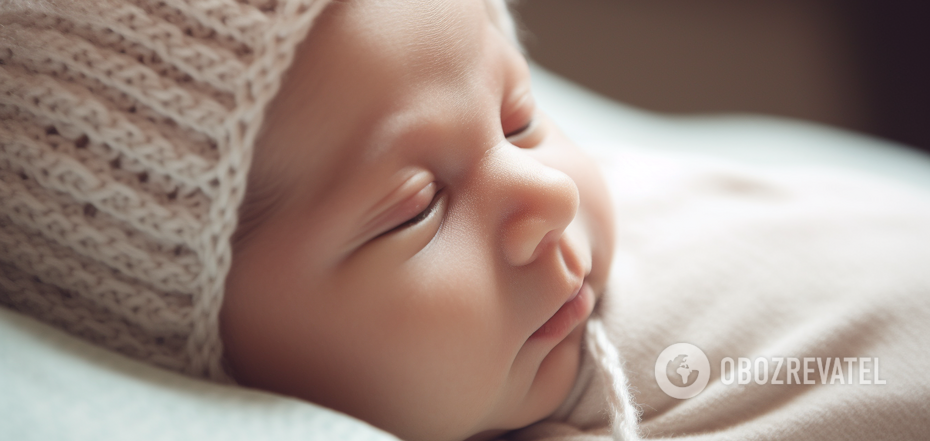 About 500,000 children are born every year with the help of IVF. Source: Illustrative photo
Spanish startup Overture Life has created a sperm injector robot that has successfully fertilised a human egg. The experiment resulted in the birth of two healthy babies.
The MIT Technology Review reported on the successful experience. If the developed technology can be implemented on a mass scale, it will significantly reduce the cost of artificial insemination.
The first fertilisation of an egg with the help of a robot was carried out by Eduard Alba, an engineering student from the startup who does not have sufficient experience in reproductive medicine. He had to control the miniature robot using the DualSense game controller from the PlayStation 5.
Using a controller, the engineer guided a tiny mechanised in vitro fertilisation (IVF) needle to place individual sperm into human eggs more than a dozen times.
Although it was only a test use of the robot, the result was positive, and two healthy babies were born in the spring of 2023.
Alba admitted that he felt calm during the procedure, realising that "it was just another experiment".
The experiment may seem like it has no value, but it does not. In fact, the startup offers a robotic update to traditional IVF, where human specialists combine a female egg and male sperm in a vessel using a special needle under a microscope.
But it is the human factor that makes current IVF practice very delicate and time-consuming. Therefore, it is not surprising that in the US, each attempt to get pregnant costs about $20,000.
However, the emergence of startups like Overture Life can make this process much cheaper and more accessible by automating it.
Gianpiero Palermo, a fertility specialist at Weill Cornell Medical Center, the developer of the intracytoplasmic sperm injection (ICSI) procedure, called the startup's idea extraordinary. But he believes that there is still a lot of work to be done.
"The concept is extraordinary, but this is only the first step," Palermo said.
He noted that since Overture's engineers still had to manually load sperm onto the injector needles, it was too early to talk about "robotic ICSI".
Every year, about 500,000 children are born through IVF worldwide, but most people who need help conceiving do not have access to fertility drugs or cannot pay for them.
Earlier, OBOZREVATEL also reported that a US startup has developed a "brain in a pocket".
Subscribe to OBOZREVATEL's Telegram and Viber channels to keep up with the latest news.