Trending:
Find the tiny mouse: a puzzle for the most attentive of minds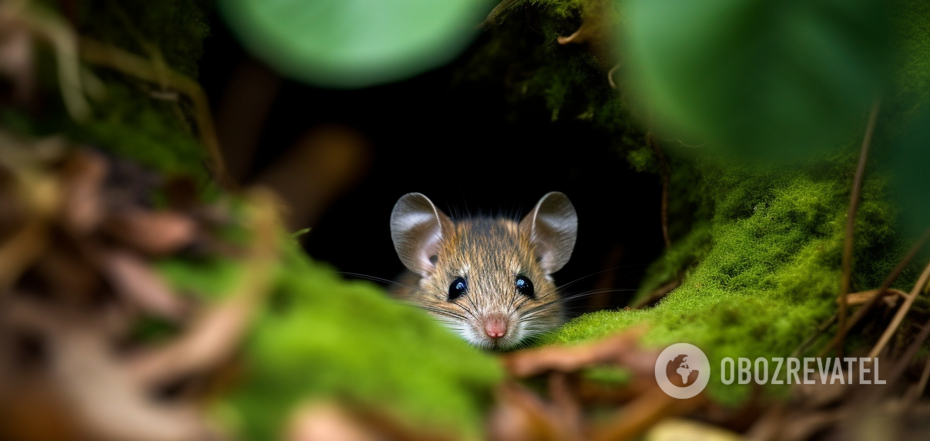 Mouse puzzle
Puzzles help keep your brain energized. Experts say that daily practice helps to increase concentration, improves cognitive qualities and critical thinking.
An interesting puzzle is gaining popularity online. A small mouse is hidden among the cats: try to find it in the minimum amount of time.
Visual tests improve memory, visual acuity and attention to detail. And a nice bonus - such tasks are a great distraction from daily worries and contribute to a good mood.
Puzzles and tests are useful for:
improving concentration;
improving short- and long-term memory;
reducing the risk of certain neurological diseases;
improving problem-solving ability;
distraction from daily problems and stress.
Some scientists have suggested that visual tests and puzzles may even help reduce the risk of dementia. Neurologists note: regular brain training helps create new neural connections.
Were you able to spot a mouse quickly? If yes - how long did it take you to do so? The correct answer is below: the mouse is in the upper right corner near the bright orange cat.
By the way, some tests can reveal character traits and tell you more about your personality. Popular among psychologists visual, illusion will determine whether you are a naive person and whether you tend to look at the world through rose-colored glasses.You just have to say: what do you see in this picture.
Even ordinary gestures are often used to typologize personalities. The way you clench your palm into a fist can tell you a lot about your character. It is important to do it without thinking, intuitively. Read more about the test - read in the material.
Earlier OBOZREVATEL published a puzzle about the amazing house: among the pictograms need to find an extra.
Subscribe to OBOZREVATEL channels in Telegram and Viber to be aware of the latest events.