Trending:
Find the shoe in the picture: a hard puzzle game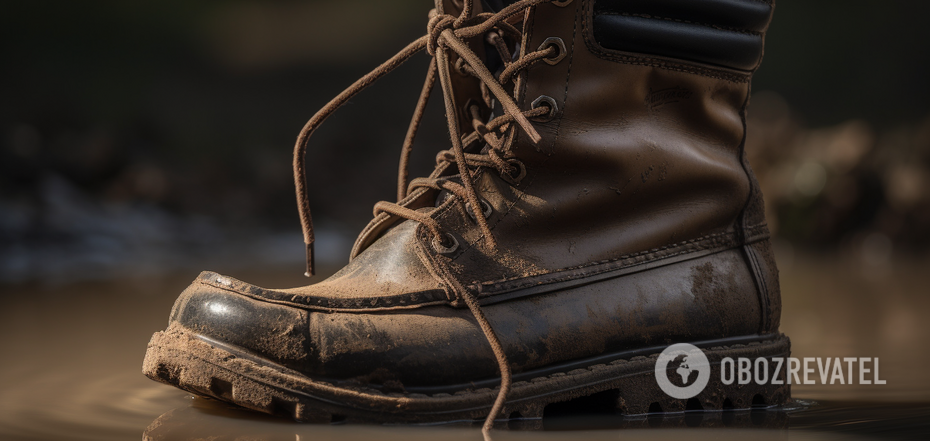 There's a rubber boot hiding in the mystery picture.
As fall approaches, we're craving some new activities to keep us entertained in the evenings. Some public health experts say that solving puzzles can be such an activity.
OBOZREVATEL publishes such a task. You have to find one specific object in a picture with a huge number of bright small details.
This time we are talking about a rubber boot, which was lost somewhere in the middle of the vegetable garden. The artist hid it very well. On average, puzzle lovers spend 70 seconds to find it, while the real champions can cope with the task in just 10 seconds.
Experts say that puzzles like this are a great way to test the sharpness of your mind, give it an extra workout and exercise it like you exercise your muscles at the gym. The more you train your brain, the healthier it gets. Doctors claim you can reduce the likelihood of various neurodegenerative conditions like dementia significantly.
Set a timer and start. If you're confident in your powers of observation and attention, try to do it in record 10 seconds. If you feel less confident, give yourself 70 seconds. Even if you can't succeed in that time, don't give up and look for the rubber boot until you find it. Those who can solve the puzzle on their own will get a charge of positive emotions and activate the reward zone in their brain, which has a positive effect on their health.
If you still can't find the right answer, use a hint. In the picture below, the item you are looking for is marked separately.
Earlier OBOZREVATEL published a puzzle where you need to find three differences between similar pictures.
Subscribe to OBOZREVATEL channels on Telegram and Viber to be aware of the latest events.