Trending:
Are you creative or ambitious? This optical illusion will reveal hidden truth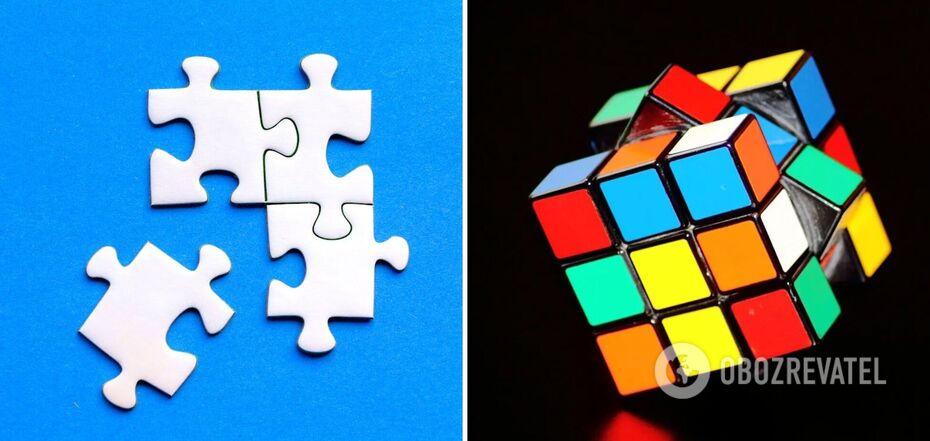 Optical illusion
Optical illusions are created to test our wit, observation, and logical thinking. However, some tests can reveal strengths and weaknesses, pointing to hidden character traits.
A blogger under the nickname @mia_yilin posted a puzzle on her page on TikTok, which attracted the interest of many users. The test will show you what you want from life.
The first thing you see in the picture will tell whether you are creative or ambitious.
The psychological test can show your aspirations and what may be bothering you at the moment.
Bird
If you saw a bird first, you are a creative person who impresses others with your original style. You have a vivid imagination and feel happy when you work on a new project or bring ideas to life.
Your biggest dream is to achieve success through your creative skills and inspire others with your achievements. Such people can see the beauty in the smallest details and this makes them unique. Nevertheless, you doubt yourself and suppress your creativity because of it.
Gramophone
The person who saw the gramophone knows how to think outside the box. You confidently go towards your goal and quickly get what you want. Your biggest dream in life is to be successful and have an impeccable career. Others admire you and this inspires you to new endeavors.
You can always control your emotions and learn from your mistakes. You can often be your own worst critic. Insecurities make you hesitate to express opinions and take initiative. Such a person is very ambitious and knows what he or she wants from life, but often lets fears stop them.
Don't pay attention to the doubts of others, just bring your ideas to life.
Earlier, OBOZREVATEL published a puzzle for the smartest people to help test their attentiveness.
Subscribe to OBOZREVATEL on Telegram and Viber to keep up with the latest news