Trending:
27% of creatures will die out: scientists made a disappointing prognosis for life on the planet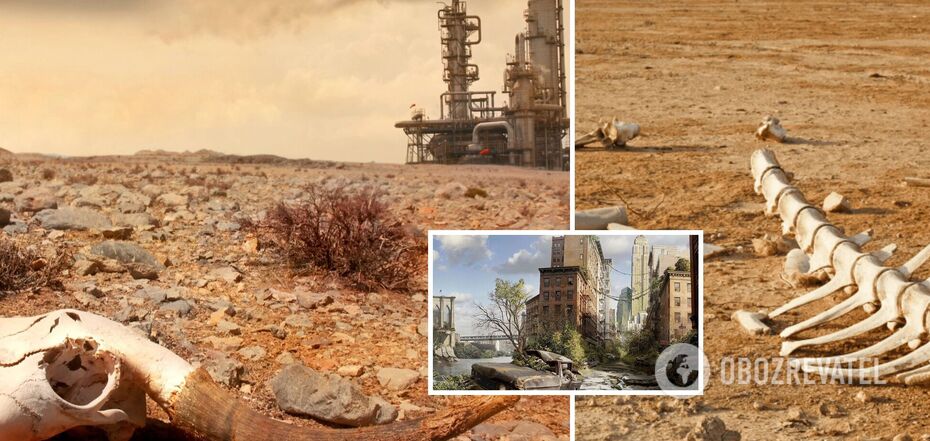 Global extinction
Scientists are increasingly voicing dire predictions about the future of our planet. According to recent studies, the Earth faces the destruction of more than a quarter of the world's biodiversity.
Besides melting of glaciers, which may entail floods of catastrophic proportions, destroying not only certain regions but also countries, mass extinction is quite possible. Daily Mail warns - it is likely to happen very soon, by the end of the century.
That is, by 2100 the Earth may lose 27% of living beings.
Giovanni Strona, a scientist at the European Commission, and Professor Cory Bradshaw of Australia's Flinders University conducted a shocking study. A virtual Earth was developed. It clearly shows the extent of global extinction.
In less than 30 years, by 2050, the planet will have lost 10% of all plant and animal species. This figure will grow rapidly.
Among the causes of global extinction are the following:
- climate change;
- high levels of pollution;
- overexploitation of resources;
- soil depletion due to unsustainable use.
There are catastrophic numbers - more than 42,000 species are now on the brink of extinction.
"Today's children, when they grow up and reach the age of 70, are likely to witness the disappearance of a huge amount of the flora and fauna we know today," Professor Bradshaw said.
Scientists predict a bleak future for global biodiversity, confirming that the world is facing mass extinction. The most dangerous general extinction is when one species goes extinct because another species has disappeared.
"Think of a predatory species that loses its prey to climate change. The loss of a prey species is the primary extinction, but without food, the predator will also disappear," Professor Bradshaw emphasized.
Insects used to be considered "inexhaustible resources," but now there is growing evidence that invertebrate populations are declining worldwide.
Total extinction will raise the overall extinction rate of the most vulnerable species to 184% by the end of the century.
Earlier OBOZREVATEL told that a supercomputer predicted the date of the end of the world, when mankind would die.
Subscribe to the channels of OBOZREVATEL in Telegram and Viber to keep up with the latest events.