Trending:
Unexpected uses for the rack in the oven for cooking: Top 3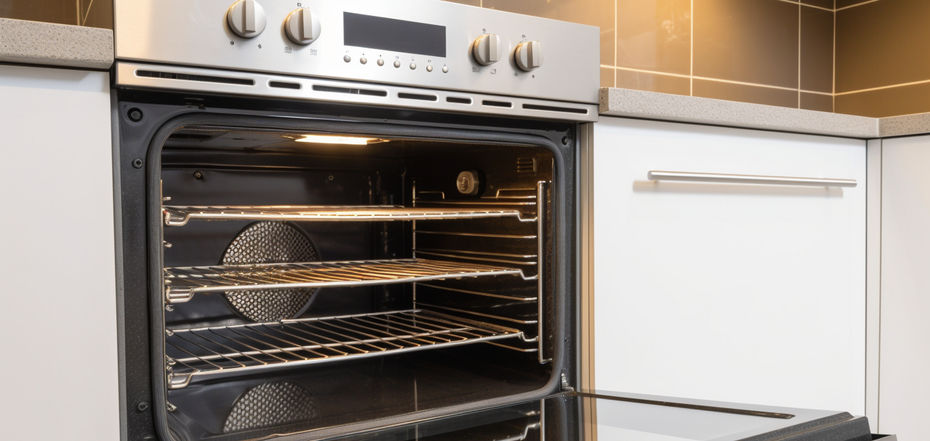 What to cook on the rack in the oven. Source: pexels.com
The rack from the oven can be used not only as a stand for forms and pans when cooking food. Also on it you can cook vegetables, meat, dry bread.
FoodOboz's editorial staff shares helpful tips on how to use the rack from the oven to cook food.
1. The rack can replace the toaster
Cover the rack with parchment, place the sliced bread and dry for about 20 minutes at 60 C. You can also make hot sandwiches on the rack.
2. Alternative to the grill and charcoal grill
Meat and vegetables can be cooked on the grill. The main thing is to adhere to the correct temperature setting and be sure to put a tray underneath so that the juice from the vegetables or fat from the meat drips onto it.
3. The rack replaces the fire
On it you can bake vegetables directly in the skin, for example, peppers, eggplants, potatoes. But, do not forget that vegetables cook very quickly, so you need to make sure that they do not burn.
Also on OBOZREVATEL it was reported how to bake deliciously and in what to marinate mackerel, so that it would be with a crust.