Trending:
Not oatmeal: expert named 5 most useful and budget-friendly porridge that everyone should eat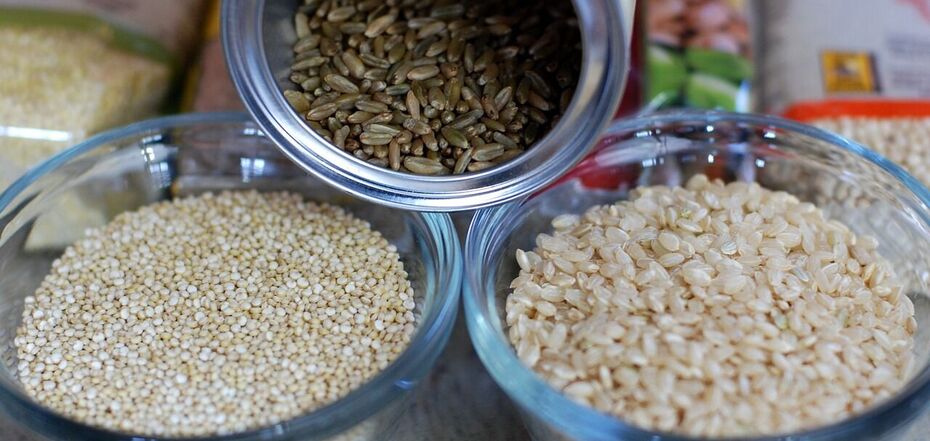 Useful porridges. Source: pixabay.com.
Porridge is a mandatory part of everyone's diet. Among the most popular and budget-friendly are oatmeal, buckwheat, rice, and bulgur. But not everyone knows that, for example, quinoa is much healthier than white rice, and budget millet is much healthier than bulgur.
Nutriciologist Xenia shared on Instagram a list of the 5 healthiest cereals that everyone should eat.
1- Amaranth
This product according to experts is very useful, as it contains a lot of iron, manganese, plant protein.
2. Black Quinoa
It is high in plant protein and also very importantly, it is gluten-free, but contains selenium and other health benefits.
3- Black uncooked rice
It is a quality source of slow carbohydrates and also regulates carbohydrate metabolism, controls appetite and satiates well.
4. Green buckwheat
"It's a straightforward superfood that can be prepared in many variations: boiled, sprouted, added to smoothies, and even made into HELSY popcorn!" - states the nutriciologist.
It's also very high in amino acids, which help the GI tract, improving liver detoxification naturally.
5. Millet
It is a very good source of polyphenols and antioxidants, and it also has a lot of B vitamins, folic acid, and it also has a very pleasant flavor and good satiety.
Also on OBOZREVATEL you can read the recipes: