Trending:
Kvitkova was accused of cheating on Dobrynin with a wealthier producer: what did the blogger say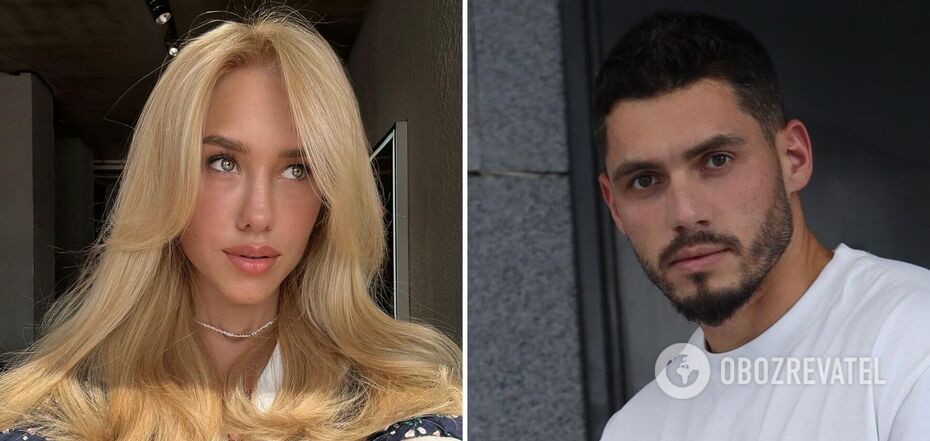 Kvitkova responds to rumours of cheating in marriage
Ukrainian blogger and ex-wife of presenter Nikita Dobrynin, Daria Kvitkova, has been accused of cheating with a wealthier man. The star's ex-girlfriend was forced to publicly deny all the gossip about "infidelity".
The information about Kvitkova's alleged cheating was voiced by blogger Bohdan Bespalov, who was told about it by his subscribers. The Instagram celebrity's response appeared on her blog (to see the photo, scroll to the end of the page).
Gossip Bespalov claimed that sources close to the couple told him that Kvitkova is already in a relationship, although she is not living with a secret lover.
"Her chosen one is Zhenya Taller. The information is reliable. Dariia likes him. Even very much. They are not going to reveal and tell everything yet. They spend enough time together, but make sure it is discreet. Nikita has been informed of the whole affair. He didn't react in any way. Nikita didn't want a break-up - he wanted to save his family. But Dariia didn't have enough money," said Bespalov.
The high-profile statements cannot be corroborated. Dobrynin has not publicly accused his ex of infidelity. Dariia Kvitkova also called the information "sucked out of thin air".
"I did not cheat in my marriage. I am not in a relationship with Ihor or Zhenya. B*llshit sucked out of thin air," the blogger wrote.
Bespalov claims that Yevhenii Taller is more well-off than Kvitkova's ex-husband. The Instagram star makes no secret of the fact that she is friends with the producer, sometimes showing common photos. However, she has already replied to her followers that she is not in love with him.
Recall, Kvitkova recently moved out of their common house with Dobrynin, which they acquired during the marriage, to a rented flat. The girl prefers not to talk about the reason for this decision, but shared her feelings with her fans after the change of home. She admitted that she was afraid of this step, but it was necessary.
Previously, OBOZREVATEL wrote whether Nikita Dobrynin cheated on Dariia Kvitkova. The presenter said that this is a common story these days.
Only verified information in our Telegram channel Obozrevatel and in Viber. Don't be fooled by fakes!