Trending:
Conflicts in pairs: what is the Milk exercise that will help men and women understand each other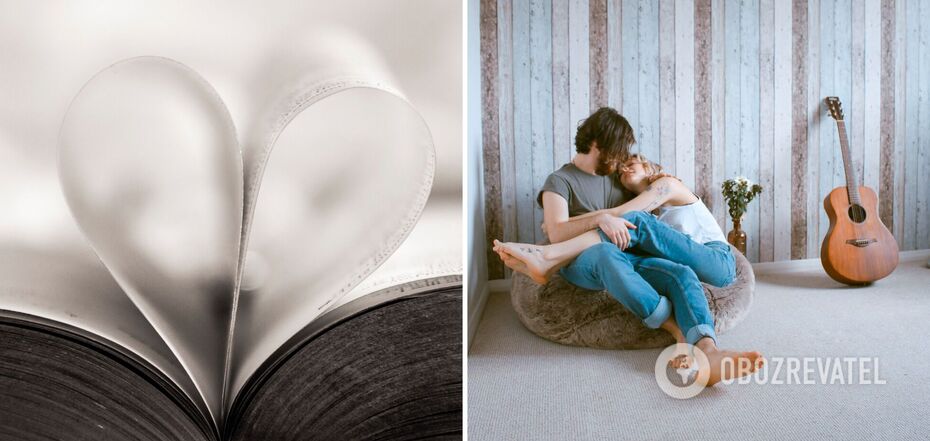 All you need for the exercise is your partner and 2 sheets of paper
The "milk" exercise will help you understand how different your views on things are as a couple. This may cause conflicts and misunderstandings, but through joint practice, you will be able to see the world from your partner's point of view.
Ukrainian TV presenter and psychologist Dmytro Karpachov shared his recommendations on his Instagram page. For the exercise, you will need 2 sheets of paper - one for you and one for your partner.
On top of both of them, write "Milk". And then each person, without speaking out loud or showing the other, should write 10 associations to this simple word. After each person finishes writing, they should show the words to each other and count the number of identical associations. "As a rule, you get no more than 5-6 matches. That is, you and your spouse have a 50% different perception of such a simple, understandable, and well-known word from childhood," the psychologist writes under the post.
Dmytro Karpachov suggests imagining how many coincidences there will be if you write such concepts as love, care, and attention instead of "milk." For example, you may associate "care" with hugs, gifts, and help with household chores. And for your partner, it may mean material support for the family and physical protection. That is, when your spouse, for example, earns money and expresses care in this way, you still feel that you are not cared for enough. It works both ways. As a result of misunderstandings, a married couple may experience disappointment, resentment, and deterioration of relations.
To avoid this, the psychologist recommends telling each other what you mean by important concepts. This should be done in as much detail as possible. "This way, there will be fewer 'misinterpretations' and fewer unjustified expectations and disappointments in the couple," writes Dmytro Karpachov, "To love means not to look at each other, but to look at the world together in the same direction."
Earlier, OBOZREVATEL wrote about 8 phrases that hurt and destroy relationships.
Only verified information is available on the Obozrevatel Telegram channel and Viber. Don't fall for fakes!