Trending:
NASA and Pentagon acknowledge anomaly of spherical UFOs flying "all over the world"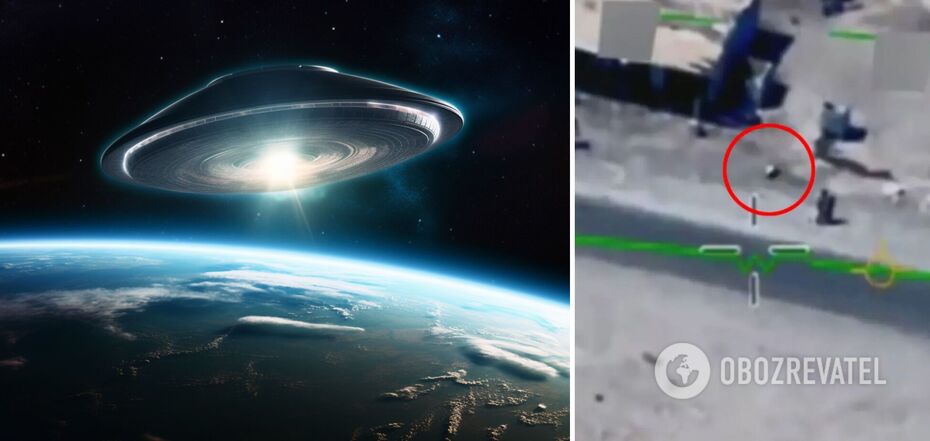 Neither NASA nor Pentagon can make sense of round UFO data
Dozens of reports of "unidentified anomalous phenomena" (also known as UFOs) cannot be explained by the usual problems associated with incorrectly calibrated sensors, distant aircraft or weather balloons. The nature of their origin remains unclear and anomalous.
This was officially stated by representatives of US agencies during a meeting with journalists. 16 experts from NASA, the Pentagon, and the Federal Aviation Administration (FAA) discussed the situation with UFO sightings and announced the publication of an official annual report in August 2023.
According to the Pentagon's Anomalous Activity Reporting Office (AARO), most UFOs are observed in close proximity to manned aircraft, as well as near the border with space or at sea.
According to Kirkpatrick, there are between 2 and 5 per cent of these events "that have features that could be anomalous" and are not easily understood. About half of these reports involve unusual orbs or round spheres that look metallic and have been spotted from aircraft at high altitudes.
"This is a typical example of what we see most often. We see them all over the world, and we see them performing very interesting manoeuvres," Kirkpatrick said.
For her part, Nicky Fox, assistant administrator of NASA's Science Mission Directorate, also complained that the data on a large number of these objects were not of sufficient quality to understand exactly what the observers were dealing with.
The problem is that most often unidentified flying objects are observed by military pilots whose aircraft are equipped with weapons, not sensors for studying UFOs.
Kirkpatrick also spoke about one of the biggest problems for pilots - meteorological balloons, which are released by stations for several hours to analyse data and then self-destruct. Since pilots may not be aware of the tests, they may perceive such aircraft as UFOs.
Earlier, OBOZREVATEL reported on a report by Ukrainian astronomers who said that since the beginning of Russia's full-scale invasion of Ukraine, a significant number of unidentified flying objects have been recorded, flying much higher than existing drones. No aircraft have flown over Ukraine since February 2022.
Subscribe to OBOZREVATEL's Telegram and Viber channels to keep up with the latest news.