Trending:
Scientists have made a colossal breakthrough in treating a type of cancer: what is known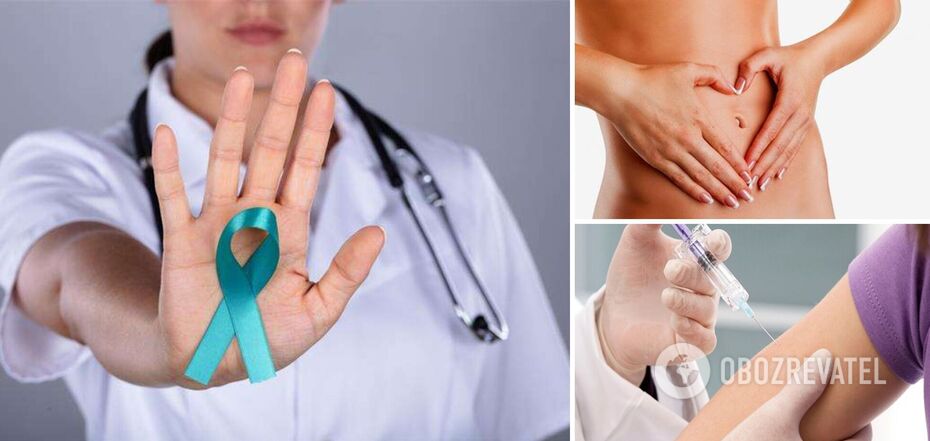 Scientists have made a colossal breakthrough in treating a type of cancer: what is known
Scientists have announced a major breakthrough in the treatment of cervical cancer. The new method increases a patient's chances of recovery by 35%.
It consists in combining conventional radiation therapy with a certain set of relatively inexpensive drugs that significantly increase the effectiveness of treatment. The clinical trial data were presented at the meeting of the European Society of Medical Oncologists (ESMO), the BBC reports.
The researchers announced the results of the clinical trials, which summarized a multi-year experiment involving 500 women. Half of the patients diagnosed with cervical cancer were recommended the "usual" course of treatment - chemoradiation therapy with weekly cisplatin.
For the other half, doctors additionally prescribed an intensive six-week course of two other drugs that have been widely used in oncology for decades.
In the five years since the start of the study, more than a quarter of the patients in the first group (28%) died of cancer, and every third (36%) relapsed, meaning that they failed to completely overcome the disease.
At the same time, 20% of patients in the second group died. In 73%, doctors recorded a stable remission, meaning that the tumor did not return or at least did not grow within five years.
Representatives of the British charity Cancer Research UK, which funded the study, have already called the results "outstanding." They expressed hope that oncologists around the world will adopt the new technique as soon as possible.
"This is the biggest improvement in the treatment of this disease in the last 20 years," said Mary McCormack, a leading researcher at the Institute of Cancer at University College London.
As reported by OBOZ.UA:
- The first transplantation of the heart-lung complex was performed in Ukraine. In the world, only 20-25 of them are performed per year. To perform it, the teams of the First Medical Association of Lviv and the Kyiv Heart Institute joined forces at the operating table.
- Lviv surgeons operated on a baby born with a 1 kilogram tumor. The giant mass was removed by surgeons at St. Nicholas Children's Hospital.
Only verified information is available on our Telegram channel OBOZ.UA and in Viber. Do not fall for fakes!