Trending:
How to keep glasses from fogging up: a quick way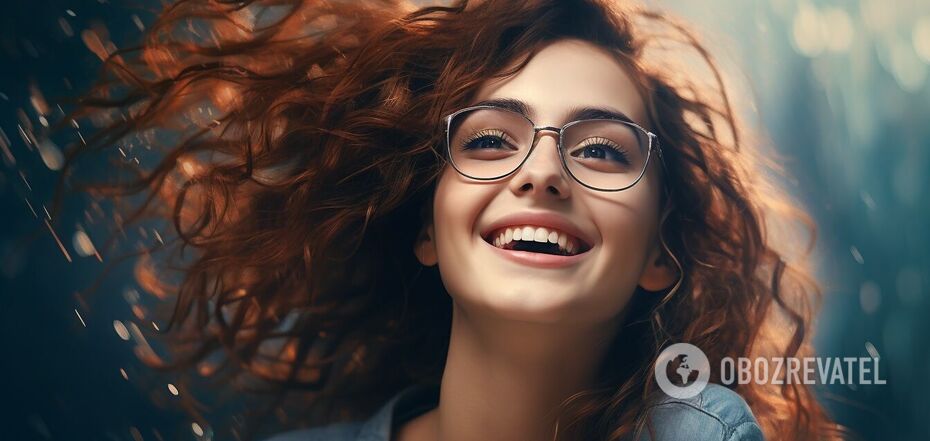 How to keep your glasses from fogging up
Glasses fog up due to cold and high humidity. When people enter a room, warm air collides with cold lenses and water condenses on them in the form of droplets.
Wiping only creates streaks. But OBOZREVATEL has found an effective way to avoid this problem.
To do this, you need a small bar of solid soap. Gently wipe the glasses lenses on both sides with it. Then remove any soap residue from the glass with a soft microfiber cloth.
The soap will create a film that protects your glasses from the elements. It also won't interfere with your vision because the soap film is invisible. You will only smell a pleasant odor.
Special sprays for optical lens care are also sold. It is enough to apply the solution to the inside of the glass and wait for it to dry. Thanks to chemical compounds, glasses will not fog up.
When buying glasses, you can order lenses with a coating that prevents fogging.
Storage of the accessory also affects this process. Therefore, wipe the lenses only with a specially designed microfiber cloth, do not touch the glass surface with your fingers, and store the glasses in a case made of thick material.
Earlier, OBOZREVATEL published four ways to remove scratches on sunglasses.
Subscribe to OBOZREVATEL's Telegram and Viber channels to keep up with the latest developments.