Trending:
What to add to jam, so it does not ferment and does not become sugary: just one ingredient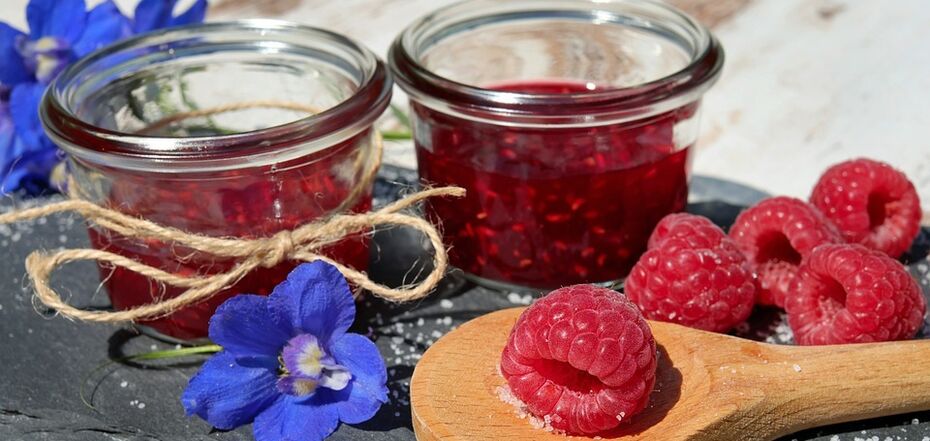 How to make thick and delicious jam
Making jam is one way to preserve seasonal berries and fruits. And in order for the dessert to keep well, you need to clearly follow the recipe and proportions.
It often happens that over time, the dessert sugars or begins to ferment. The editors of FoodOboz collected information and will tell you about the causes of this phenomenon and how to avoid it in the future.
Among the possible reasons why jam sugars or begins to ferment are:
violation of cooking techniques;
adding a large amount of sugar;
improper storage;
the use of poor quality lids.
To avoid unpleasant results, experienced housewives recommend adding citric acid to the jam. Add it 5-10 minutes before the end of cooking the dessert. About 1 kg of berries is enough for about 1-2 grams of acid.
Also, the editors of FoodOboz share with you a recipe for delicious and thick strawberry jam.
Ingredients:
strawberries - 1 kg
sugar - 1,2 kg
citric acid - 1-2 grams
Method of preparation:
1. The berries should be peeled and washed. Put them in a large bowl and gradually add sugar. Leave in this form for 4-8 hours.
2. When the sugar is completely dissolved, put it on a low heat. Stir periodically with a wooden spoon. In the process of brewing jam always appears a lot of foam, it is necessary to remove it.
3. Add citric acid at the end of cooking. Stir.
4. Pour the finished jam into sterilized jars and close with lids.
Previously OBOZREVATEL reported how to cook jam so that it was not dark.