Trending:
MHP launches culinary chatbot based on artificial intelligence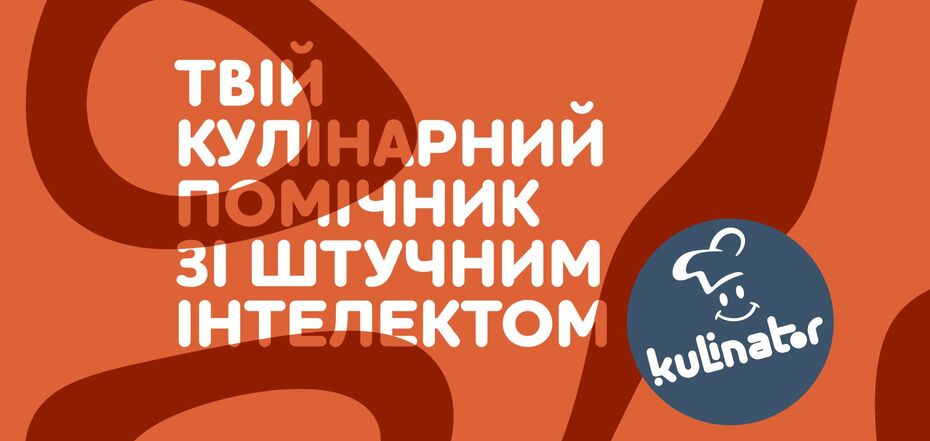 MHP launches culinary chatbot based on artificial intelligence
MHP's mission is to produce high-quality and tasty food products that improve the lives of consumers. Thanks to the company's culinary products, people can invest time not in cooking but in the most important things for them, including family, hobbies, education, leisure, recreation, etc. MHP's responsibility is to make its customers happy and to ensure that their needs are met to the fullest extent possible.
To this end, MHP has launched Kulinator, a culinary chatbot based on artificial intelligence. Its responsibilities include helping the user with any culinary requests. Kulinator can offer a menu for the evening based on the products you have at home, as well as interesting, unusual, complex recipes for those who want to try something new. You may also request simple ones if you are a beginner who is googling how to make red water for borscht.
"As a culinary company, it is very important for MHP to follow modern trends. We introduce innovative technologies because we want to make the culinary life of Ukrainians easier and more diverse. Kulinator is a manifestation of our concern for the consumer, a bot that will make cooking easier and more enjoyable. What is also important is that this assistant will offer you recipes based on the products you have here and now. We hope that users will appreciate its skills and will also understand that it helps with culinary matters only, so it will not improve their personal or work life," says Oleh Shmulyaev, MHP's Deputy Chairman of the Board for Marketing.
To turn Kulinator into a personal assistant that can provide comprehensive information, users need to register. Then you can start a dialog by asking for any culinary questions. The chatbot answers only those. It also offers information about MHP's brands and an online information line, which is a special treat for those who don't like to waste time on phone calls.
There is also good news for the holders of the YImo! (Eat) loyalty card: now you don't need to carry it with you or call the number at the checkout as you can easily request the electronic card in the chatbot.
Chatbot is easy to use: just follow the link, register and start a dialog.
This is the first time an AI-based culinary assistant of this level has appeared in Ukraine. Like any artificial intelligence, Kulinator is not perfect: it may make spelling mistakes or funny suggestions. Therefore, the chatbot should be given time to learn better. Kulinator will be constantly improving. In 2024, it will have even more features with special offers, news, tips, and even culinary and entertainment content.
For reference:
MHP is an international food and agro-technology company that produces high-quality and tasty food products that improve the lives of consumers. The company develops more than 15 product brands, including Nasha Ryaba, Appetytna, Lehko, Bashchynskyi, Skott Smeat, LaStrava, RyabChick and others. Together with its partners, the company has opened 1,500 retail outlets across Ukraine. These include the Myasomarket chain of stores, Döner Market, delicious safe fast food outlets, Yizha Svizha, and Nasha Ryaba.