Trending:
Those who played into the hands of the Kremlin in Poland got a very modest result in the elections, - Poroshenko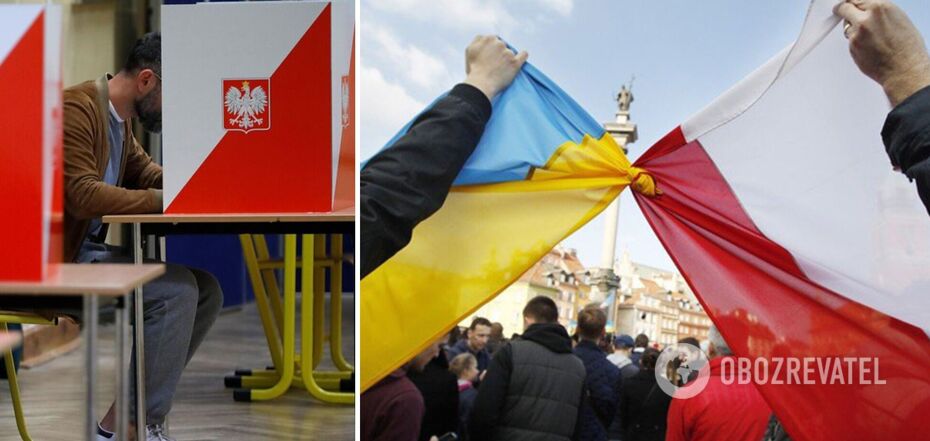 Polish media publish first exit poll results
The results of exit polls in Poland showed that the country passed a serious democracy test with flying colors.
The leader of the European Solidarity Party, Petro Poroshenko, wrote about this on social media, commenting on the announcement of the preliminary results of the elections in the neighboring country.
"Our colleagues from the European People's Party conducted a decent election campaign. According to exit polls, those who questioned Poland's assistance to Ukraine in repelling the Russian aggressor, playing into the hands of the Kremlin, got a very modest result," the politician said.
He expressed his belief that the tension in bilateral relations between Ukraine and Poland caused by the elections would be resolved, and "the strategic partnership between our countries and peoples would become even more powerful, because it is in our mutual interests, it is in the interests of Europe, NATO and all mankind."
As a reminder, parliamentary elections were held in Poland on Sunday, October 15. Polling stations closed at 22:00, after which the media published the first exit poll results.