Trending:
Russian former figure skater Navka spoke about Russia's greatness, receiving backlash online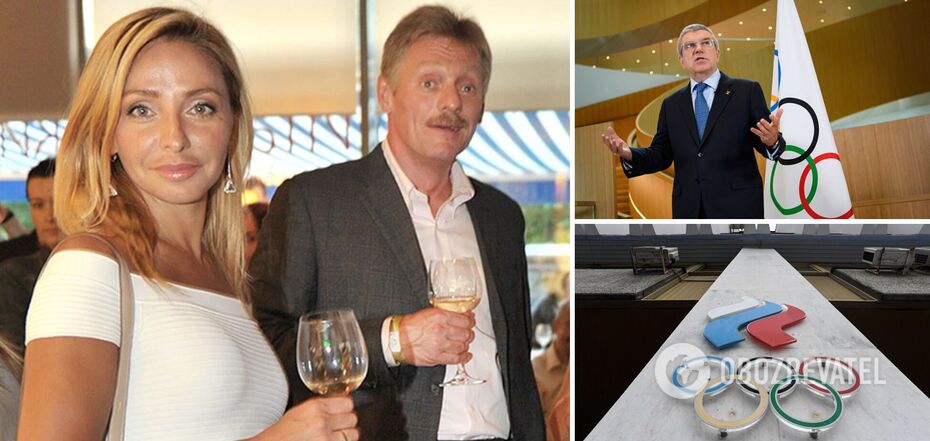 Russian former figure skater Navka spoke about Russia's greatness, receiving backlash online
Tatyana Navka, the 2006 Turin Olympic champion in ice dancing, said that the International Olympic Committee (IOC) is "digging its own grave" by not allowing Russian athletes to compete on the international stage. The 48-year-old former figure skater is convinced that Russian sport is one of the most competitive in the world.
"Today, figure skating in Russia is at such a level that it is more likely that international competitions will suffer more than us. In other sports, our athletes may lose their skills due to the lack of proper competition in a non-Olympic environment. But in figure skating, we are not losing anything," Navka said in an interview with TASS.
Such a pompous speech about the greatness of the Russian Federation provoked a lot of unflattering comments from her compatriots who mocked her.
"So why do you need the IOC then? The IOC has dug its own grave and all our unfriendly countries gathered there. The Russian championships are cooler than any Olympics. And the 'Goodwill' Spartakiad will bring billions of viewers to TV screens," "Everyone will be screwed without us. The dollar will collapse, the United States will bend, and the Olympic movement will die. Listen to her, you morons, the wife of such a man will not tell a lie..." fans sneer.
The fans couldn't get past Navka's husband, Dmitry Peskov.
"Tatyana, what about your husband, who lies, justifies the most terrible things, and generally behaves like a king with his slaves?" they asked in the comments.
Navka is advised to pay attention to her country's actions first.
"What happened to the friendly court family? Maybe someone should stop the terror?" fans ask.
The Olympic champion was reminded of the source of all the problems.
Only verified information is available on our Telegram OBOZ.UA and Viber. Do not fall for fakes!