Trending:
How to get rid of worms in raspberries: how to treat bushes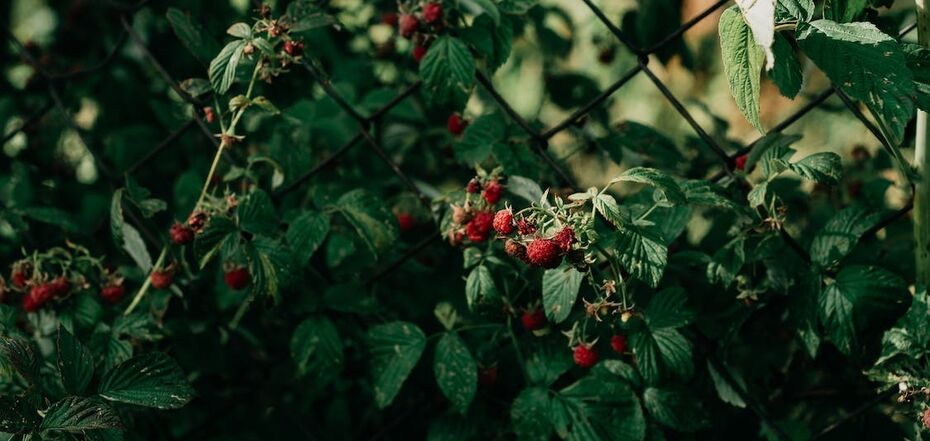 Pests spoil berries. Source: Pexels
Pests in the vegetable garden or in the garden cause a lot of trouble for the owners. They spoil the harvest and can lead the plant to death.
On raspberry bushes you can often see small worms, flies and beetles that lay their eggs, which harms the plant. OBOZREVATEL found effective methods that will help to cope with this.
The solution for the plant can be prepared independently from available ingredients, so as not to buy chemical means in the store.
To do this, you will need a 2% solution of manganese and water. Manganese is a substance that is obtained after oxidation of manganese ore. It will do a great job with insects and their larvae.
Mix two grams of manganese with two liters of water and spray the bushes. Repeated treatment should be done after 7-10 days.
You can also use wormwood and dry mustard to get rid of pests. Fill half a kilogram of wormwood with boiling water, add two tablespoons of mustard and a bucket of water. Mix everything thoroughly and let the solution infuse for a few hours.
Then strain the mixture and spray the plant with a sprayer. You can repeat this procedure again in 7-10 days.
OBOZREVATEL also told that raspberries should be properly cared for after the collection of berries, so that next year there was an abundant harvest.
First, it is necessary to cut off diseased and damaged branches and leave only young shoots. Then make fertilizers, it can be manure, compost, ashes or mineral fertilizers.
Special attention should be paid to moistening the soil. Regularly water the bushes before the beginning of frost.
Earlier OBOZREVATEL published four tips, what you need to do in the summer, so that the raspberry harvest was a record.
Subscribe to OBOZREVATELchannels in Telegram, Viber and Threads to keep up to date.