Trending:
Simpler than any pie: a doughless casserole of chicken and vegetables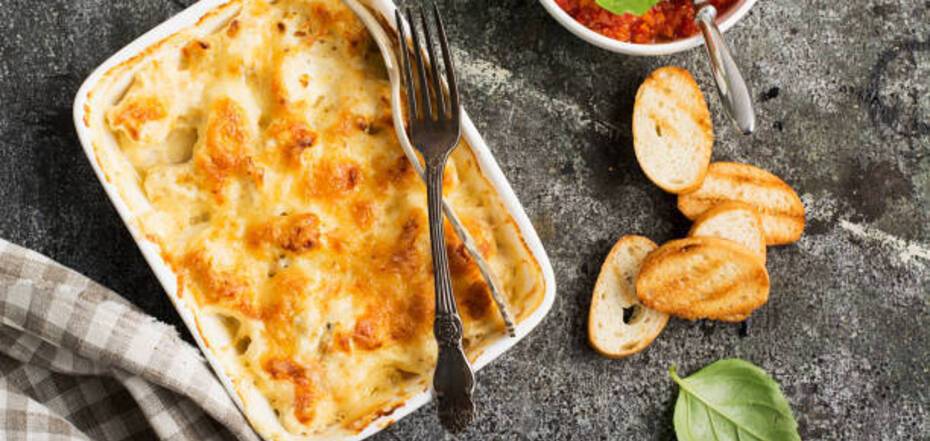 The recipe for the casserole
Chicken fillet, frozen and fresh vegetables are products that, firstly, go together perfectly, and secondly, are very easy and quick to prepare. They will make a healthy and nutritious casserole, as well as a pie filling. You can also fry the fillet with vegetables, adding soy sauce and garlic.
Cook Olena shared a recipe for a delicious chicken casserole with frozen vegetables and cheese on Instagram.
Ingredients:
Fillet - 2 pcs.
Frozen vegetables - 200 g
Eggs - 2 pcs.
Sour cream - 6 tbsp.
Olive oil
Cheese - 100 g
Greens
Spices: basil, paprika, salt, pepper, turmeric
Method of preparation:
1. Cut the fillet into pieces and sprinkle with spices.
2. For the filling: mix sour cream and eggs.
3. Put the vegetables in the baking dish, season with salt and oil. Put the meat on top of the vegetables and pour over the filling, sprinkle with basil.
4. Put in the oven for 35-40 minutes at 180 C. Cover with foil if desired, sprinkle with cheese 5 minutes before cooking.