Trending:
Another Russian ship blown up in Sevastopol. Photo and video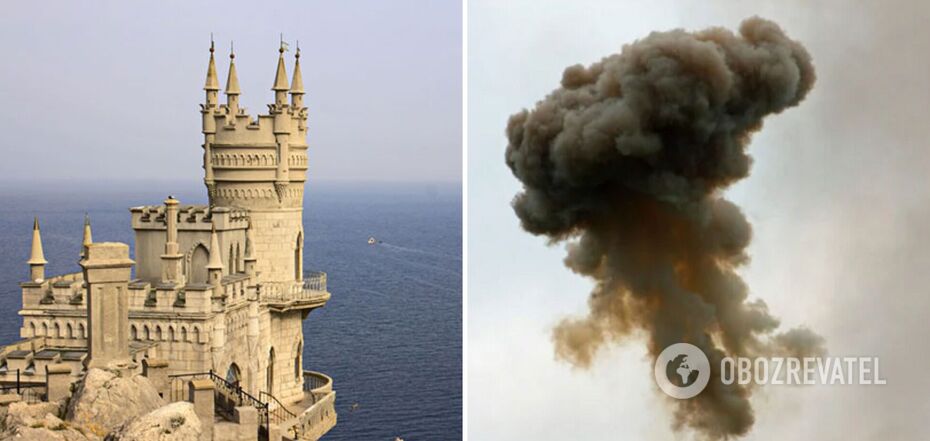 Explosion in Sevastopol. Illustrative photo
Another Russian warship of the aggressor country was allegedly damaged near Sevastopol. The explosion occurred on the morning of Friday, October 13.
According to unconfirmed reports, smoke rose above the Project 21631 Buyan-M small missile ship. It carries Kalibr missiles. This was reported by the Crimean Wind Telegram channel, citing residents of the peninsula.
According to the Telegram channel, the sound of the explosion was heard even in the center of Sevastopol."Residents of the city center felt a dull explosion and car alarms went off," the post reads.
The news is being updated...