Trending:
How often to take a shower to avoid harming your skin: doctors' advice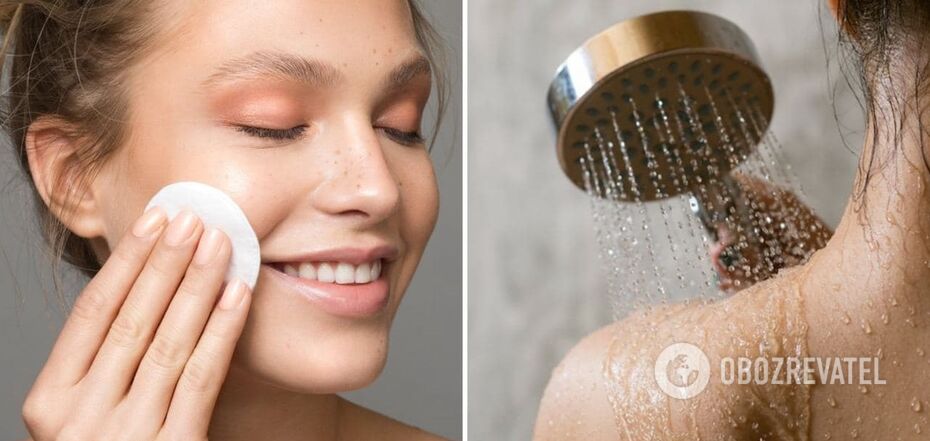 Showering for too long can have a negative impact on your health
Showering for too long can have a negative impact on your health. In particular, it can have a detrimental effect on the skin.
This is reported by Express with reference to aesthetician Dr Rekha Taylor from the British Health & Aesthetics clinic. According to her, this conclusion is related to the bacteria that protect the human body.
"While showering is certainly a necessary way to wash away sweat and dead skin cells, remove dirt and prevent odour, daily showers can also have a negative impact on your skin," she explained.
"Washing your skin too often over a long period of time can remove natural oils and affect the natural bacteria that support your immune system," the doctor said.
This view has been supported by health authorities such as Harvard Health. According to them, normal, healthy skin maintains a layer of oil and a balance of "good" bacteria and other microorganisms. "Washing and brushing removes them, especially if the water is hot," the doctors warn.
What's more, the products you use in the shower can also disrupt your skin's natural defences.
Removing natural bacteria can not only compromise your immune system, but also cause the following problems
skin can become dry, irritated or itchy;
dry, cracked skin can allow bacteria and allergens to penetrate the skin barrier, leading to infections and allergic reactions.
According to Dr Taylor, the general advice for taking a shower is that the quicker the better, and some experts believe that even five minutes is enough. She also noted that there is evidence that if you do not take a shower every day, the quality of your skin will improve.
Earlier, OBOZREVATEL wrote how to use face and eye cream correctly and listed the main mistakes in this procedure.