Trending:
Why women take their husband's surname after marriage: how the tradition arose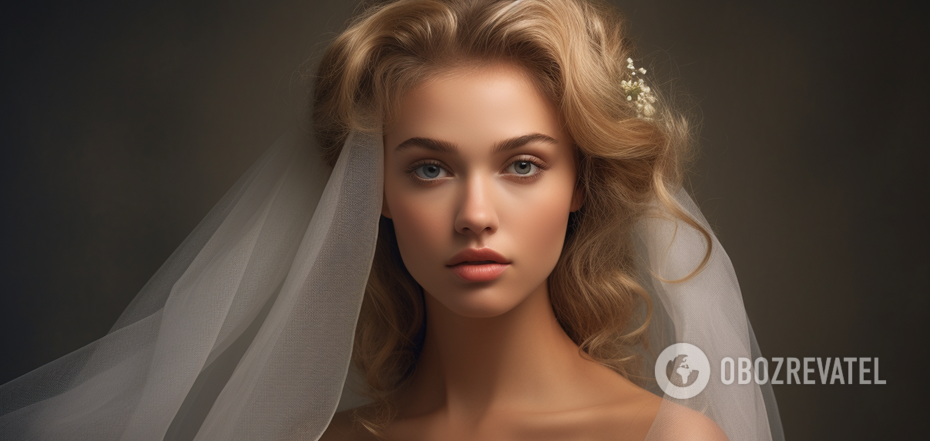 Why women take their husband's surname
In the era of feminism, the tradition of taking your husband's surname after marriage may seem a bit outdated. Of course, this is everyone's personal choice: some people consider the tradition a relic of the past, while others immediately "try on" their surname after meeting the man of their dreams.
There are other reasons for taking the husband's surname, which are more rational: the family has the same surname to avoid confusion with documents. OBOZREVATEL looked into how this tradition arose.
How the tradition came about
Often women don't even think about whether they want to take their husband's surname, but do it just because they have to. It's like an unwritten rule that has been in place for centuries.
In his book Global, National, and Regional Signs of Ukrainian Surnames, researcher Pavlo Chuchka noted that the tradition of having a family name originated in Italy in the eleventh century, back in 1068.
In the early twelfth century, English women began to inherit their husbands' surnames, and until the end of the nineteenth century, brides ceded all property and rights to children to their husbands in marriage. Women depended on men legally, financially, and morally.
Cultural scholar Yulia Kishchuk explained that surnames arose out of the need to identify people. In Ukraine, surnames appeared in the fourteenth century. After marriage, women began to take their husbands' surnames, because there was a cult of family in society-unity, the "merging" of two people, the beginning of a new family.
Linguist Hanna Voronych noted in her work that Ukrainians have long had only Christian names. Our ancestors could also be called by their occupation, locality, character traits, or official position.
The researchers add that surnames, as a mass phenomenon, emerged during the Austro-Hungarian Empire, where a system of recording and identifying the population was developed. Of course, surnames appeared even earlier, for example, Zaporizhzhia Cossacks were also registered by their first and last names.
In her work Paterfamilias, ethnologist Maryna Hrymach emphasizes that in the peasant environment of the nineteenth and twentieth centuries, men dominated, and they had first and last names.
The "primacy" of the man was also manifested in the fact that he was always listed first in the child's metric and in the marriage certificate.
Interestingly, the woman's surname was recorded in the possessive rather than nominative form.
In the metric books of Galicia, when recording parents, both men and women were listed equally, but men were recorded by their surname, and women by their patronymic (maiden name). Among Greek Catholics, women were more likely to bear the surname than in the Orthodox Church, although patronymics took place in both cases. In the Hutsul region, there was a purely patriarchal tradition of naming, and in Galicia there was also a hybrid form of creating patrimonial names. For example, in the villages of Kosiv and Verkhovyna, one can still find elderly women named Vasyl, Petrykha, Ivaniha, etc.
Children born out of wedlock were usually registered under the woman's family name.
Earlier, OBOZREVATEL talked about the most common surnames in Ukraine and refuted the myth of Russian origin.
Subscribe to OBOZREVATEL 's Telegram and Viber channels to keep up with the latest developments.