Trending:
What is the most secure password: hackers will never guess it in a lifetime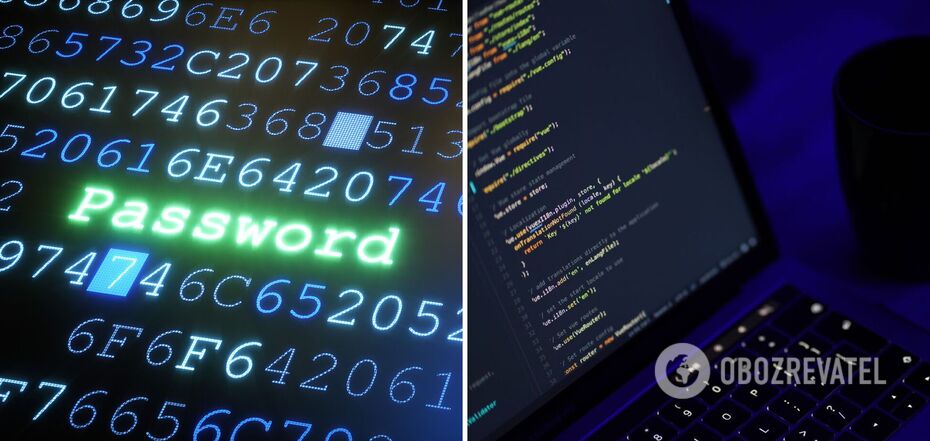 How to choose a strong password
According to the latest research, a classic four-digit password or pin code contains 10,000 possible combinations. And modern technology makes it possible to find the right one in just a few minutes.
Hackers have a variety of password cracking software in their arsenal, but iPhone manufacturers emphasise that the confidential information of smartphone owners is reliably protected. OBOZREVATEL has figured out which password is the most secure and which combinations are the most difficult for hackers to crack.
How fast is it possible to crack a password
If the situation with four-digit passwords is not very positive, then hackers will have to suffer with six-digit numbers. The latest iPhone models use a six-digit password. This dramatically increases the number of possible songs to 1 million. Hacking will take much more time.
But there are nuances. According to statistics, if you set the longest possible password to 18 digits, attackers can crack it in just three weeks.
What is the most secure password?
Experts advise not to limit yourself to numbers. The level of security will increase significantly if you add a letter to your password. It has been calculated that it will take hackers 34 years to crack an 11-character password consisting of letters and numbers.
The ideal option is to come up with a mixed password of numbers, letters, and symbols. It will take at least 3,000 years to crack such an 11-digit password.
You can go even further and enter a 13-digit password of letters, symbols, and numbers - it will take about 200 thousand years for the hackers to pick the key.
How to enable a mixed password on iPhone
In the iPhone Settings menu, select Face ID and Password. Enter your old password and click the Change Password button. Your iPhone will prompt you to enter a six-digit code.
Find the "Password Settings" menu and come up with a new mixed combination of numbers, letters, and symbols.
Earlier, OBOZREVATEL told how to quickly charge your phone.
Subscribe to OBOZREVATEL's Telegram and Viber channels to keep up with the latest news.