Trending:
Ryzhik Cake: How to Make a Delicious Dessert Without Baking or Dough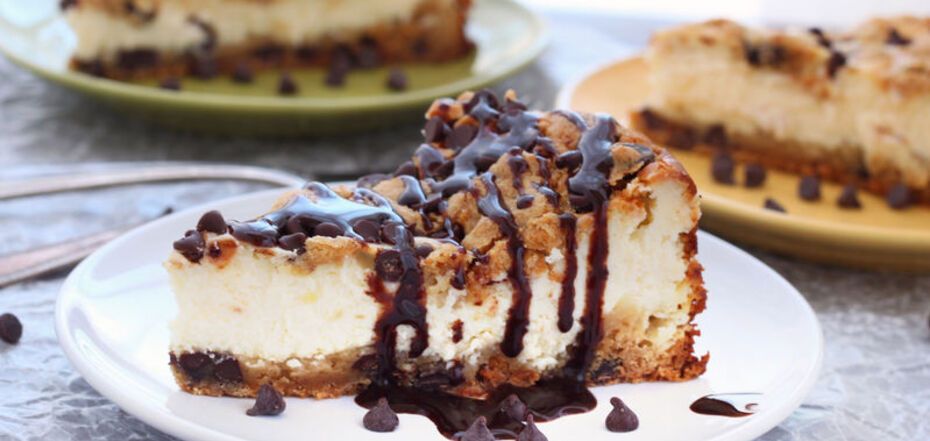 Cake Recipe
Cakes without baking and making dough are the best option for a quick and delicious dessert. For the basis of such desserts you can use cookies, pita bread, fruit and any cream, but custard is the best, it will give the dessert the right structure and the cake will not fall apart.
Culinarian Tati Chudnova shared on Instagram a recipe for a delicious and easy-to-make Ryzhik Cake, which is based on cookies and custard.
Ingredients:
cookies - 300 g
butter - 100 g
egg - 2 pcs.
salt - pinch
cornstarch - 50 g
flour - 25 g
sugar - 150 g
sour cream - 400 g
butter - 60 gr
Method of preparation:
1. In a blender, chop the chocolate chip cookies into crumbs. Melt the butter in the microwave. Mix the cookies and butter, pour 2/3 into a mold and form a bottom with a rim, place in the refrigerator for 10 minutes.
2. Place the eggs, flour, starch, sugar, and salt in a heavy-bottomed saucepan and stir. Place over medium heat and stir until the sugar has dissolved. Then add the sour cream, stir until it thickens, remove from the heat and add the butter. Allow the cream to cool slightly.
3. Transfer the cooled cream to the cookie sheet and sprinkle the rest of the cookies on top. Place the cake in the refrigerator.
Also on OBOZREVATEL you can read the recipes:
<a href="https://food.obozrevatel.com/vyipechka-i-desertyi/tort-iz-zavarnogo-testa-s-fruktami.htm" target="_blank">Cake with custard dough and fruit</a>
<a href="https://food.obozrevatel.com/vyipechka-i-desertyi/tort-bez-vyipechki-iz-pechenya-i-bananov.htm" target="_blank">Bake-less cake made of cookies and bananas</a>