Trending:
No, artificial intelligence will not leave you out of work: study reveals the realities of the hype about AI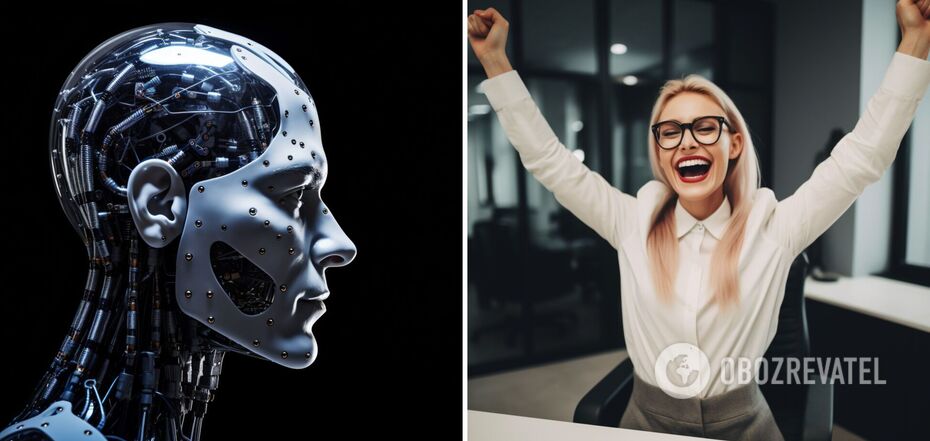 People, not robots, will still have to go to work in offices
The popularity of artificial intelligence, and the willingness of companies at the global level to incorporate it into work processes, is probably extremely overrated. In the near future, AI will not pose a threat to the jobs currently held by humans.
This is according to a study, the details of which are reported by Euronews. Experts note that AI is likely to revolutionize the labor market, but the process has not yet begun.
A UK study found that only about a third of companies have invested in artificial intelligence and machine learning technologies. Of those who haven't yet invested, only 10 percent plan to do so in the next two years.
"The mixture of hope, speculation and hype fuels the narrative that the adoption of new digital technologies based on artificial intelligence is rapidly transforming the U.K. labor market, increasing productivity and growth," said Mark Stewart, professor and provost for research and innovation at Leeds University Business School, who was the lead researcher on the study.
He noted that the study clearly shows that "the artificial intelligence revolution in the workplace is not happening yet". It can only happen once the low level of investment by employers in digital technology and the low level of investment in digital skills development are addressed at the policy level.
The survey also showed that employers do not see the need to invest in the development of their employees' digital skills in the coming years. Those who understand the importance of such development are only 10%. In addition, nearly 60% of employers said that none of their employees have received formal digital skills training in the past year.
"At a time when artificial intelligence is taking digitalization to a higher level, it's important to move beyond the noise and have a debate based on facts rather than fears and anecdotes," said Stein Brocke, senior economist at the Organization for Economic Cooperation and Development.
Those of the companies that have invested in AI technologies, such as industrial robots, chatbots, smart assistants and cloud computing, said the main reasons were to improve efficiency, productivity and quality of products and services.
For those who didn't invest in technology, the main reasons were a lack of connection to business performance, risk and the nature of skills needed by workers.
It's worth noting that the surveys were completed in June 2022, and since then, generative AI tools like ChatGPT and Midjourney have been adopted by millions of users around the world. Now the second round of the survey is underway.
Previously, OBOZREVATEL also talked about what will happen when artificial intelligence reaches the singularity and whether it will be able to kill people.
Subscribe to OBOZREVATEL channels on Telegram and Viber to keep up with the latest developments.