Trending:
How to ensure uninterrupted Internet access in case of a blackout: instructions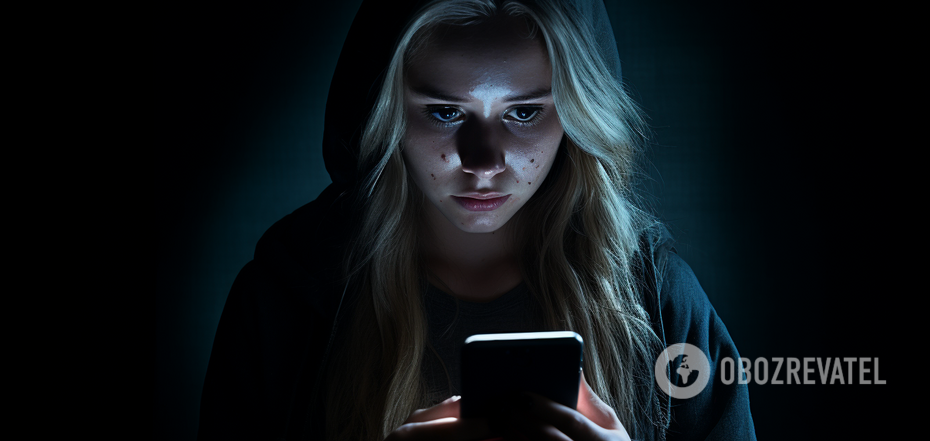 Check with your provider to see if they are prepared for power outages
Experts predict that the upcoming winter will be no less difficult than the previous one, and therefore advise Ukrainians to prepare for blackouts. In particular, to ensure uninterrupted access to the Internet even in case of blackouts.
OBOZ.UA tells you what you need to do to stay connected even during blackouts. And also how to connect the router to the power bank so that it works autonomously.
How to stay connected?
According to Mykhailo Fedorov, Minister of Digital Transformation of Ukraine, the government is now actively working with providers to ensure that they continue to supply their users with communication services during blackouts. "We are purchasing batteries, backup power systems, and switching to energy-saving Internet networks," the official explained in his telegram channel.
At the same time, he told those who want to stay online how to prepare for power outages. The first step is to check with your provider to see if they have switched to energy-saving networks. Also ask how long you can stay connected after a power outage. "PON is a state-of-the-art technology that allows you to be online without electricity for up to 72 hours. Currently, 2.7 million Ukrainians use the services of such providers," said Fedorov.
If your provider does not provide such services, you can always ask about other options with access to this service and apply for connection. If the chosen provider provides services in your building, it will take a few days, if not, join forces with your neighbors and ask to connect your entire building.
And don't forget to buy a power bank for your WI-FI router. It will provide you with a connection within your apartment.
How do I connect my router to a power bank?
When you are sure that your home will have access to the network even in the event of a power outage, you will need to purchase a power bank compatible with your router. The device itself should indicate how many volts it needs to operate. Usually it is 9 or 12.
In addition to such a power bank, you will need a special cable with triggers to measure the voltage of the charger up to 12 W - it will be used to connect both gadgets to each other. The cable must have a USB connector and be up to 5.5 mm thick.
The end of the cable equipped with the trigger is inserted into the router, and the opposite end is connected to the power bank. And in a few minutes you will be back in touch.
Earlier, OBOZ.UA published a list of 10 things to have at home in case of a power outage.
Subscribe to OBOZ.UA channels in Telegram and Viber to keep up with the latest events.