Trending:
3 dangerous apps have been found on Android smartphones: they need to be removed immediately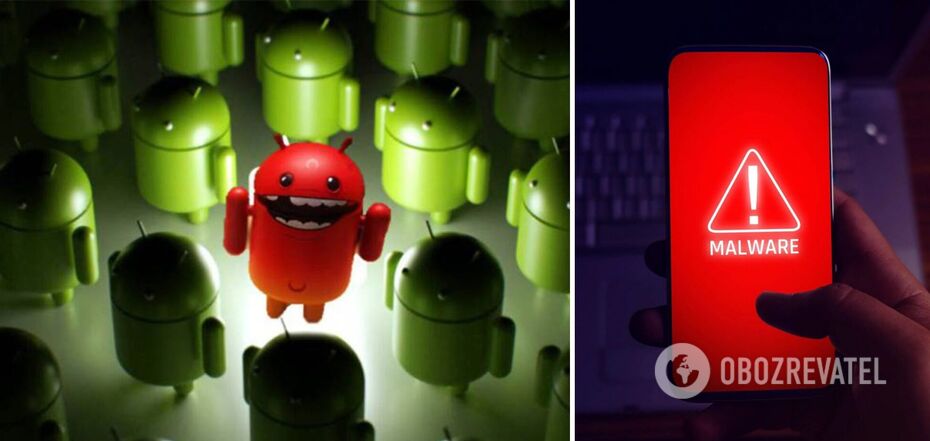 New dangerous apps found on Android
Millions of Android smartphone users have been urged to check their gadgets due to dangerous apps found in the Google Play store that could be used by malicious actors. Experts recommend removing them from your phones immediately.
The dangerous discovery was reported by experts from the Dr.Web antivirus service. The apps in question are three that have more than 20 million downloads. These activity tracking apps are called "adware junkies": they are full of ads that bring money to developers but do not benefit users.
Three "problematic" apps are Lucky Step, WalkingJoy, and Lucky Habit: Health Tracker.
All three apps used the same command-and-control server [string]richox[.]net[/string] , which is commonly used by cybercriminals to send instructions to systems infected with malware.
The first two apps were distributed on Google Play as pedometers, while the third was positioned as a healthy habits app.
However, the real purpose of the apps was to force users to view the maximum number of ads in exchange for the promise of money.
By using the app, users received virtual rewards by achieving the goals set by the app, which supposedly encouraged them to follow a healthy routine. Some points could also be earned directly for viewing ads in the app.
Subsequently, when the user accumulated the required number of rewards, they could exchange them for real money. However, from this point on, the apps simply mocked the user. For example, in order to withdraw funds, the user was offered to watch dozens of advertising videos, for each of which the app developer received money from advertisers. Subsequently, the user was offered to speed up the withdrawal by watching several dozen more videos.
Interestingly, even at the stage when the app allegedly led the user to withdraw funds, it did not even specify the bank details that could ensure such a transaction.
Lucky Step, for its part, offered users not real money, but the exchange of points for gift cards of certain online stores, but after the app was updated, this function simply disappeared from the menu, so users were left with accumulated rewards that could not be used in any way.
Earlier, OBOZREVATEL told how to understand whether an app on Google Play is safe or not.