Trending:
What to marinate kebab in: tips from the expert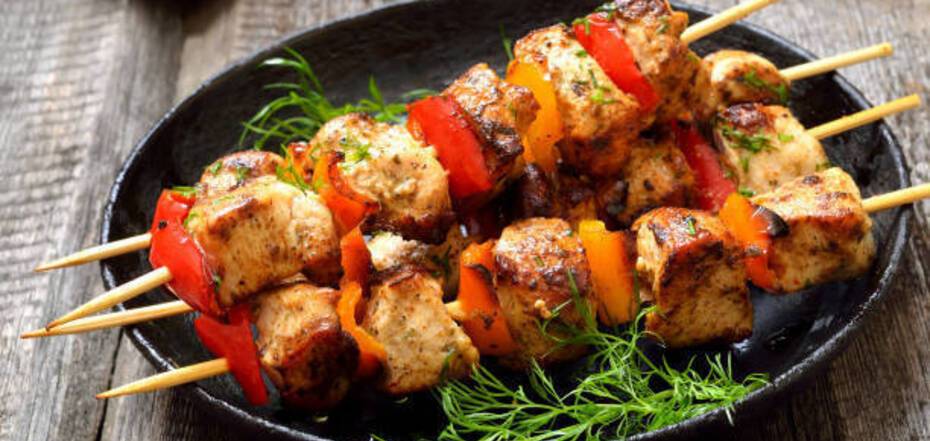 Fillet kebab. Source: Pexels
Spring is the season of kebab, which can be cooked from a variety of meats, the most important thing - to make a successful marinade, which depends on the juiciness and softness of the meat. Very often the meat turns out tough and dry because of the wrong marinade.
Meat sommelier Irina shared on Instagram useful tips on how to properly marinate different meat for kebabs to make them juicy and soft.
1. What is the best way to marinate veal and beef
This kind of meat likes onions, it will give it a terrific flavor and flatten the structure.
For the marinade you need to take: onions, olive oil, rosemary, thyme, tarragon.
2. What to marinate the chicken in
A marinade of natural yogurt, orange zest, chili peppers and paprika is good for this meat.
3. What to marinate pork in
A marinade of coarse salt, olive oil, black pepper and garlic will make this meat soft.
Also on OBOZREVATEL reported that you can not marinate shashlik, so it was not tough.