Trending:
Formula 1 team signed a Ukrainian racer for the first time in history. Photo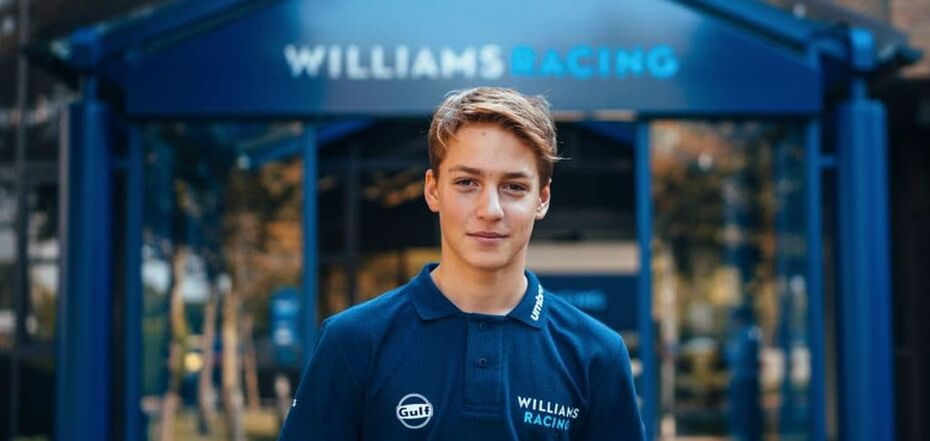 Oleksandr Bondarev may become the first ever Ukrainian pilot in Formula 1. Source: Facebook Oleksandr Bondarev
14-year-old kart racer Oleksander Bondarev has joined the professional racing academy of Williams Racing and may become the first-ever Ukrainian driver in Formula 1. The driver's partner is the Favbet Foundation, a charitable foundation supporting initiatives in education, health and sports development.
"I am honored to join the Williams Racing Academy. Williams Racing is one of the most famous teams in motorsports, bringing together some of the best drivers in the sport of racing. I'm honored to get the chance to be a part of that history. I have dreamed of Formula 1 since I was five years old when I started karting. I certainly have a long way to go, but this is a huge step. I always knew that being part of the Formula 1 Young Driver Program was crucial and I will work hard to justify the trust that James and Sven have found in me," he said.
Williams Racing sporting director Sven Smits commented on the news:
"We are delighted to announce that Oleksandr has joined the Williams Racing Academy. He is a valuable young talent who we have had our eyes on for some time. In his 14 years, he already has some exceptional achievements, notably winning the FIA-CIK European Championship in 2023. He has shown great potential at an early age and we look forward to supporting his development as he continues his journey in karting."
Williams Racing is an independent British Formula One team founded in the 1970s, which has an established history and has made a significant contribution to motorsport. Williams' world-class people are its most important asset. The team has many F1 legends in its ranks, including racers who have won the world championship. The most famous are Ayrton Senna, Alain Prost, Nigel Mansell, Damon Hill, Alan Jones, Keijo Rosberg, Nelson Piquet and others. The team has also become a nine-time winner of the Constructors' Champrioships.
Williams Racing established its racing academy to develop young athletes in motorsport with the ultimate goal of receiveng a racing seat in Formula One. Recent graduates of the academy include Logan Sargeant, who made his Formula One debut this season.